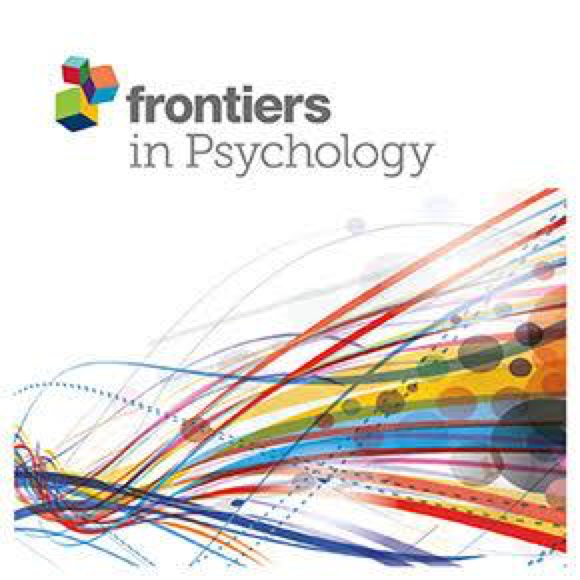 An island of stability: art images and natural scenes – but not natural faces – show consistent esthetic response in Alzheimer's-related dementia
This publication has researched people with dementia who still have aesthetic sensitivity despite being severely affected in other areas, such as short-term memory loss. So there seem to be neurological skills that are still there, especially in the perception of handmade paintings. The authors speak of "islands" that have a stabilizing effect.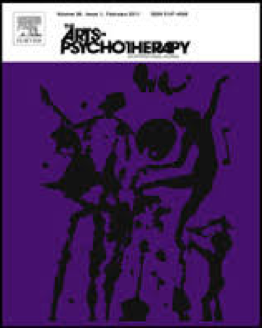 Arts and health: Active factors and a theory framework of embodied aesthetics
DOI: Doi 10.1016/j.aip.2017.02.002
Koch explores the specific artistic factors in artistic therapies. In doing so, she does not limit herself to the visual arts, but also investigates other arts, such as dance, music and movement. Through the multi-dimensionality of her research into aesthetic media, she overcomes rigid classifications of the effects of artistic action. This qualitative study encourages research and the formulation of theses according to scientific criteria in the field of the visual arts and in questions of aesthetics.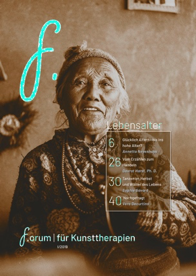 Ein Leben mit Demenz im hohen Lebensalter. Beispiele aus der Kunsttherapie.
A method is described how people with dementia can be accompanied artistically and with art therapy. Reference is made to another method by Karl Heinz Menzen, in which the reconstruction of places from childhood is supported in order to stimulate emotional memory. Using examples from art therapy, it will be shown how in people of old age the memory emerges during painting and finds the language again.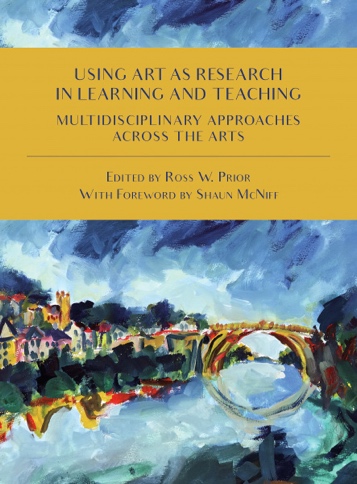 'Not sure': The Didactics of Elusive Knowledge
Very descriptive and philosophical article about the role of an "insecure feeling" in the development of personal knowledge and in the development of skills – in the field of aesthetic research and in the field of personal development.
Differentiation between implicit and explicit knowledge – survey about personal knowledge.
Example of how artistic teaching and creative – artistic experience can contribute to the development of knowledge, with an acceptance of insecurity as an contribution in perception and research.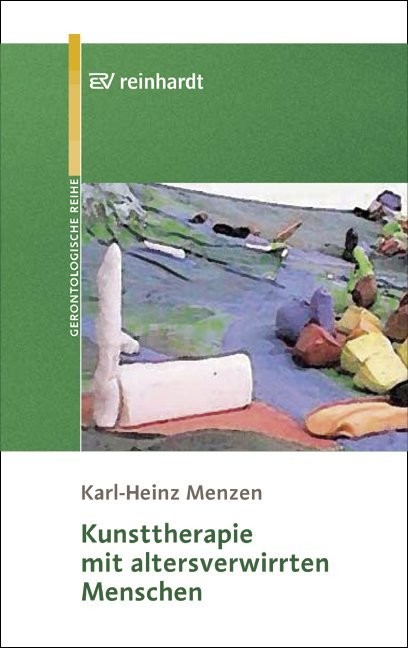 Art therapy with people confused by age
Karl-Heinz Menzen describes and explains neurologically why people with dementia suffer from memory loss. It is the lossof the continuum of time and space (Menzen, 2008, pp. 53-59). Menzen therefore develops art therapeutic methods that activate neurological connections in the brain. Here Menzen has developed a method of reconstructing a citymap with the places of childhood together in the group (Menzen, 2008, pp. 63-65). This stimulates narrative qualities through the telling of the memories that come to life. But also the sensual haptic qualities such as drawing, building or modelling are described as particularly effective. Menzen is a luminary in the art therapeutic work with people in old age.