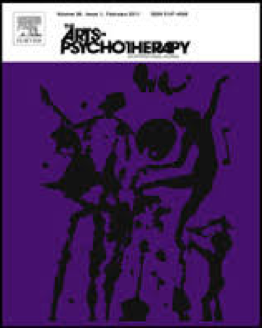 Arts and health: Active factors and a theory framework of embodied aesthetics
DOI: Doi 10.1016/j.aip.2017.02.002
Koch explores the specific artistic factors in artistic therapies. In doing so, she does not limit herself to the visual arts, but also investigates other arts, such as dance, music and movement. Through the multi-dimensionality of her research into aesthetic media, she overcomes rigid classifications of the effects of artistic action. This qualitative study encourages research and the formulation of theses according to scientific criteria in the field of the visual arts and in questions of aesthetics.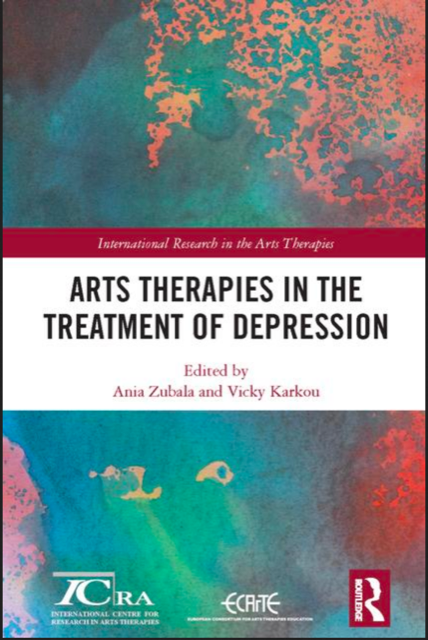 Art therapy to Address Emotional Well-being of Children who have Experienced Stress and/or Trauma
ISBN: 9780367487843, 0367487845 and eText ISBN: 9781315454399, 1315454394
This reference is partly about the way in which art making creates a fresh understanding and a new kind of relationship to the project worked with. The process of creating art leads to increased understanding and awareness, which connects to personal meaning. As a result, the understanding of the project can be more meaningful, as opposed to understanding that is formed solely by reading and writing, which is more connected to a linear process. The subject is discussed in terms of a research project and how such drawing can facilitate coursework learning and at the same time serve therapeutic purposes.