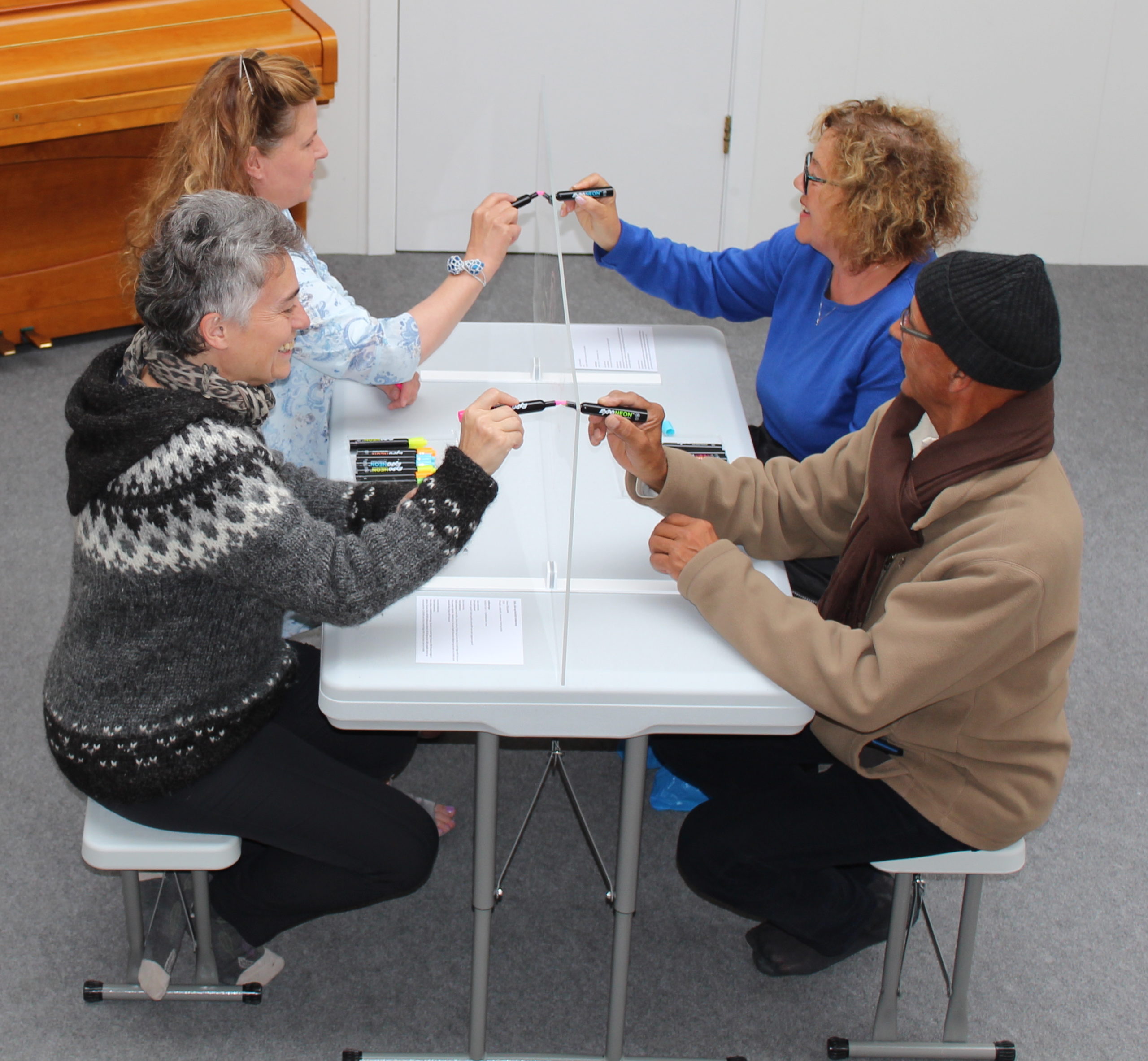 Sóló, dúó og kvartett endurvarp (e. Solo, Duet and Quarrtet Reflection)
The participants mirror each other through the drawing and their movements in the art work Reflection (2010, 2019). Mirroring from a therapeutic point of view and how to bring its function into a partishipatory art context is the core of the art project. In the light of such therapeutic thinking the audience who participate in Reflection, mirror each other through the drawing which potentially facilitates social functions including empathy which would contribute to the aims of the SWIPE program; to facilitate Social Inclusion and Well-being through the Arts and Interdisciplinary Practices. The work is interdisciplinary as it relates to both art therapy and contemporary art.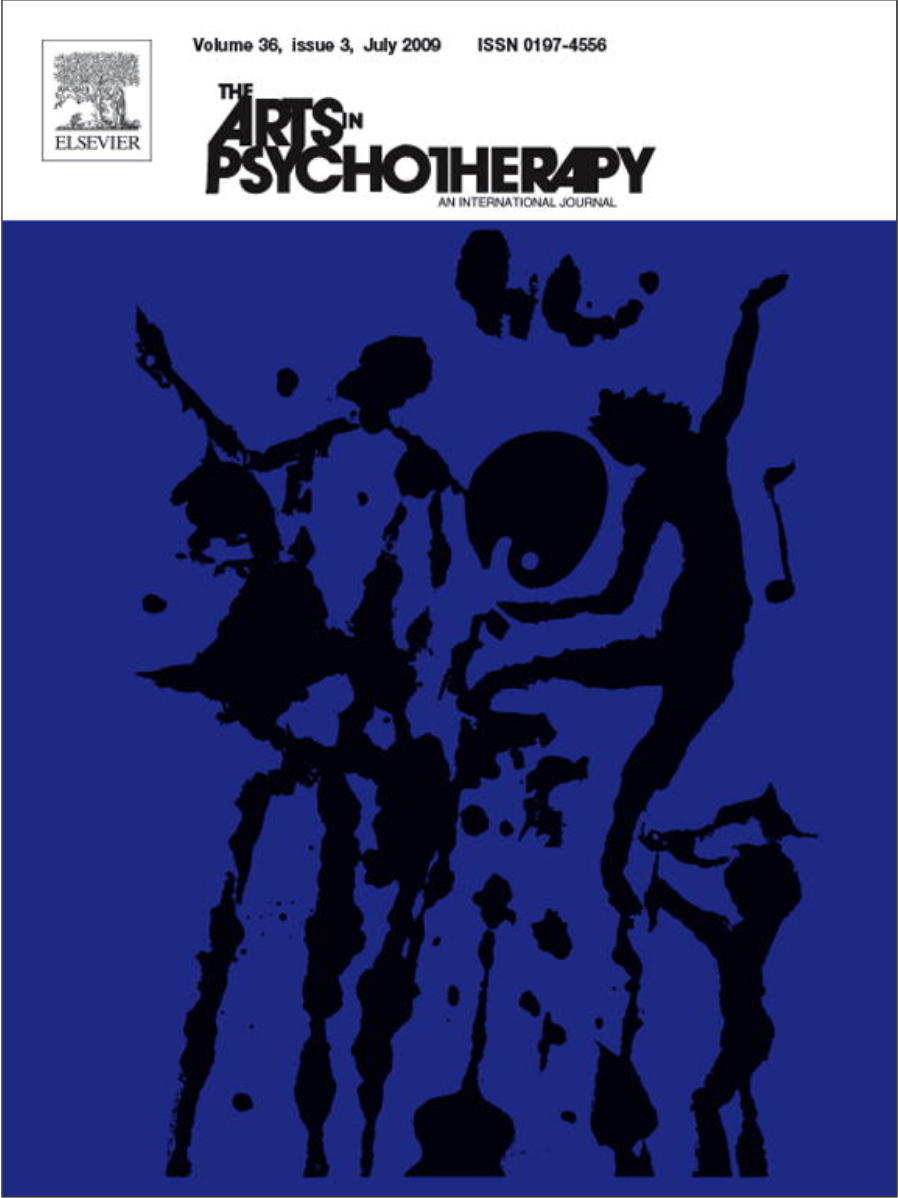 Therapeutic thinking in contemporary art
For the purpose of exploring the links between professions or moving closer towards interdisciplinary practices this is an article which makes links between therapy and art. The article is about links between contemporary art, community, politics, and therapy, with reference to work that has been made in the Museum of Contemporary Art of Barcelona. The author who is an art therapist, psychotherapist and anthropologist first discuss the contemporary role of the museums in the society. In the article the author claim that often, both in training and professional practice, there is little interaction between art therapy and contemporary art.  Work of three artists, Sophie Calle, Krzysztof Wodiczko, and Lygia Clark who have worked with relationship between community work, therapy, and contemporary art, is reviewed in the article.