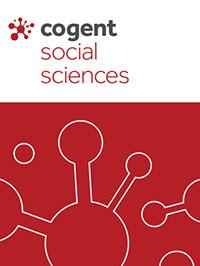 Reconstructing life narratives through creativity in social work
There is growing recognition of the benefits of creative experiences and activities in social and health care. This article focuses on social services clients' experiences of creativity and arts in their lives. Ten social services clients were interviewed about their experiences in relation to creativity or creative activities. These interviews were analysed by employing the existential-phenomenological approach. As a key finding of this research, we present a conceptualisation of how creativity enhances the reconstruction of the life narrative. The findings reveal four key aspects of how creativity is perceived and experienced as part of life, what kinds of meanings these experiences carry and what their significance is in people's lives. These are: (1) constructing coherence, (2) fostering feelings of significance and purpose, (3) constructing meaningfulness and (4) creativity in everyday life and as a spiritual dimension. We argue that creativity is essential for (re)constructing life narratives. This process subsequently enhances agency and well-being. These results deepen our understanding of the intertwined nature of meaningful life experiences and creativity. Furthermore, the results indicate that creative activities could be utilised more in social work, aiming to support people in a vulnerable position.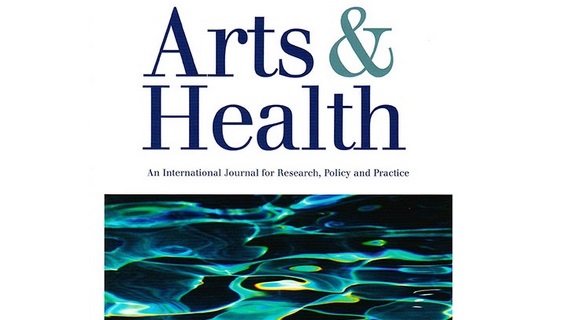 Perspectives on professional use of arts and arts-based methods in elderly care
This article discusses some key issues to consider in the development and delivery of arts-based elderly care. The purpose of this paper was to deepen the understanding of the elements affecting quality and their interplay. This is essential when developing policies and procedures for the successful use of arts and arts-based methods in elderly care. Professionals of different fields and backgrounds are using arts activities or arts-based methods with diverse aims and means in various settings in elderly care. This highlights the need for shared concepts, terminology and definitions of quality as well as a better understanding of the education and training needs of associated staff. This article suggests some tentative definitions and concepts as a basis for further discussion. It is pointed out in this paper that the quality of arts-based methods in elderly care is greatly dependent on the construction of the professional identities and competencies of those working in the field. This paper describes the different settings of arts-based work with the elderly and maps the essential competencies needed in these settings, thus providing a framework for developing quality management.