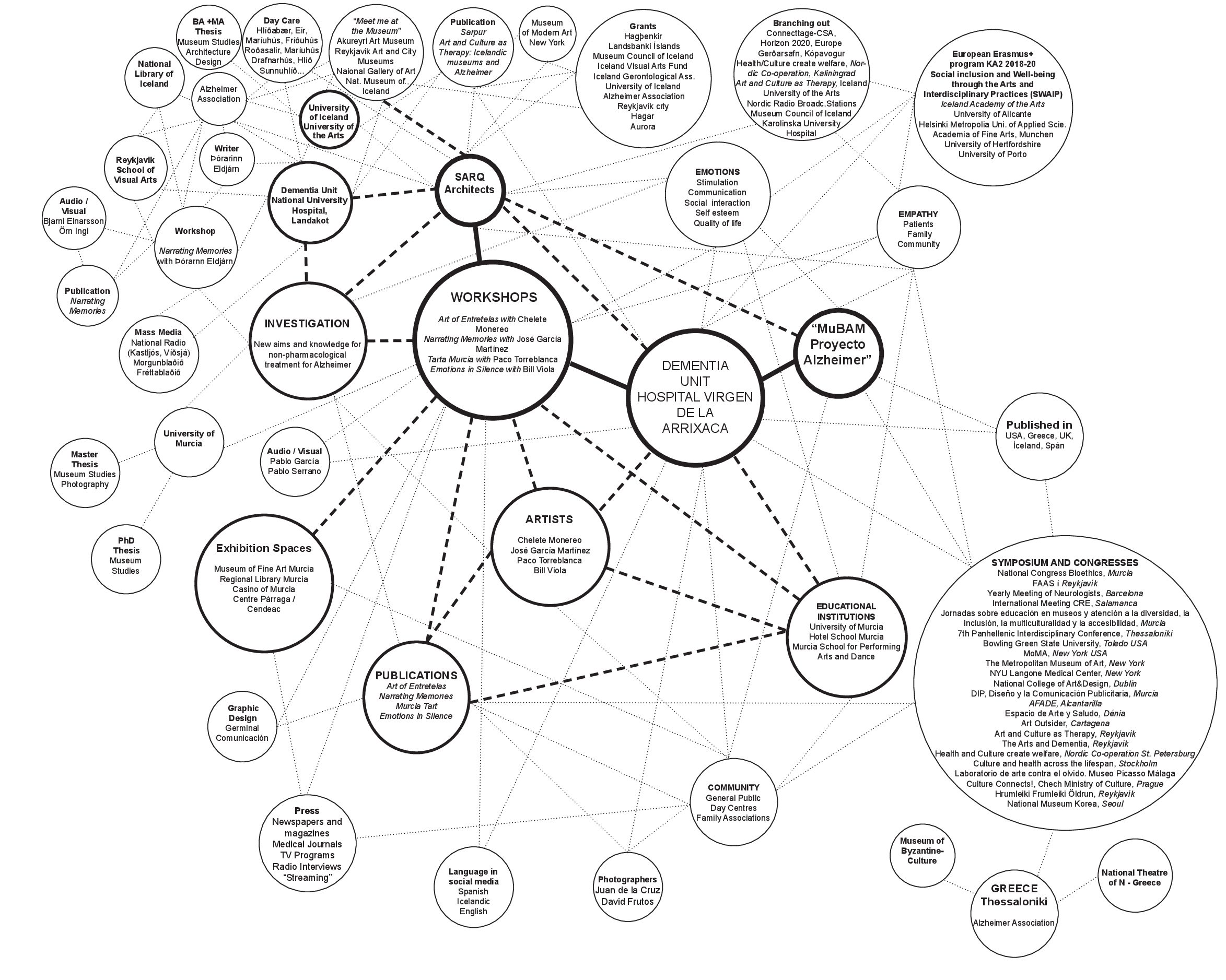 Art and Culture as Therapy. Website
Art and Culture as Therapy for Alzheimer's is an innovative initiative from the Dementia Unit at the Hospital Virgen de la Arrixaca in Murcia: opens up the debate about the Alzheimer's disease (AD) towards a new line of research where the arts join science. The project has offered new paths and forms of stimulation in order to enrich the field of non-pharmacological treatment for AD. Among the aims are: to improve patients' quality of life and self-confidence; generate a link between the past and the present by creating bridges between existing neurons through emotional memory; to encourage an expression of empathy and to encourage interaction and communication as well as to create new measuring tools for check-up control.
The website offers access to the project's activities and publications: "The Art of Entretelas" with the painter Chelete Monereo, "Narrating Memories" with the journalist José García Martínez, "Frásagnir minninganna with the writer Þórarinn Eldjárn", "Murcia Tart" with the pastry chef Paco Torreblanca, "Emotions in Silence" with the video artist Bill Viola, and "MuBAM Alzheimer Project".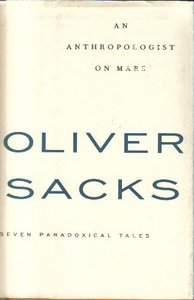 An Anthropologist on Mars: Seven Paradoxical Tales
In his introduction, the neurologist Oliver Sacks explain the brain's remarkable plasticity, its capacity for the most striking adaptations. Such a remark leads us to question concepts like "health" and "disease", and what is more, opens our vision to approach new realities.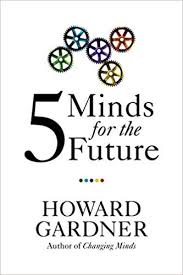 Five Minds for the Future
Gardner argues about the complexity of education and how it is fundamentally about values. He draws out five minds to face the complex world: The disciplined mind; the synthesising mind; the creative mind; the respectful mind; and ethical mind. We are faced with challenges of speed and time, technology and different settings. We should therefore meet that challenge with engagement and not a compromise. The focus should not be on the prize, but think in the long run what kind of human beings we want to be and what kind of world we want to live in.
https://books.google.es/books?id=UIxeC4yylnkC&printsec=frontcover&hl=es&source=gbs_ge_summary_r&cad=0#v=onepage&q&f=false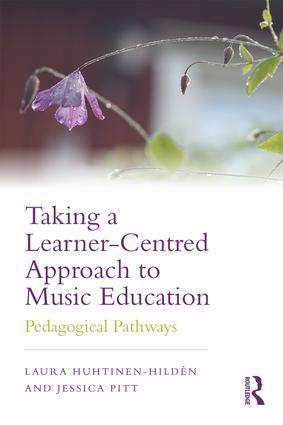 Taking a Learner-centred Approach to Music Education – Pedagogical Pathways
Taking a Learner-centred Approach to Music Education – Pedagogical Pathways is exploring the assumptions and concepts which underlie group music activities and learning. It offers comprehensive guidance on professional and pedagogical aspects of learner-centred practice. The theoretical and practical approaches in the book can be applied in facilitating creative group activities in different contexts and helps to understand the underpinnings of creative activities.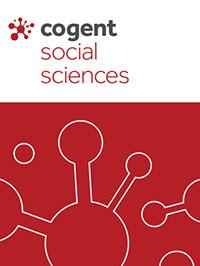 Reconstructing life narratives through creativity in social work
There is growing recognition of the benefits of creative experiences and activities in social and health care. This article focuses on social services clients' experiences of creativity and arts in their lives. Ten social services clients were interviewed about their experiences in relation to creativity or creative activities. These interviews were analysed by employing the existential-phenomenological approach. As a key finding of this research, we present a conceptualisation of how creativity enhances the reconstruction of the life narrative. The findings reveal four key aspects of how creativity is perceived and experienced as part of life, what kinds of meanings these experiences carry and what their significance is in people's lives. These are: (1) constructing coherence, (2) fostering feelings of significance and purpose, (3) constructing meaningfulness and (4) creativity in everyday life and as a spiritual dimension. We argue that creativity is essential for (re)constructing life narratives. This process subsequently enhances agency and well-being. These results deepen our understanding of the intertwined nature of meaningful life experiences and creativity. Furthermore, the results indicate that creative activities could be utilised more in social work, aiming to support people in a vulnerable position.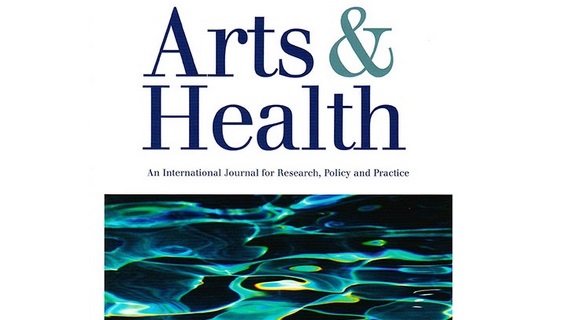 Perspectives on professional use of arts and arts-based methods in elderly care
This article discusses some key issues to consider in the development and delivery of arts-based elderly care. The purpose of this paper was to deepen the understanding of the elements affecting quality and their interplay. This is essential when developing policies and procedures for the successful use of arts and arts-based methods in elderly care. Professionals of different fields and backgrounds are using arts activities or arts-based methods with diverse aims and means in various settings in elderly care. This highlights the need for shared concepts, terminology and definitions of quality as well as a better understanding of the education and training needs of associated staff. This article suggests some tentative definitions and concepts as a basis for further discussion. It is pointed out in this paper that the quality of arts-based methods in elderly care is greatly dependent on the construction of the professional identities and competencies of those working in the field. This paper describes the different settings of arts-based work with the elderly and maps the essential competencies needed in these settings, thus providing a framework for developing quality management.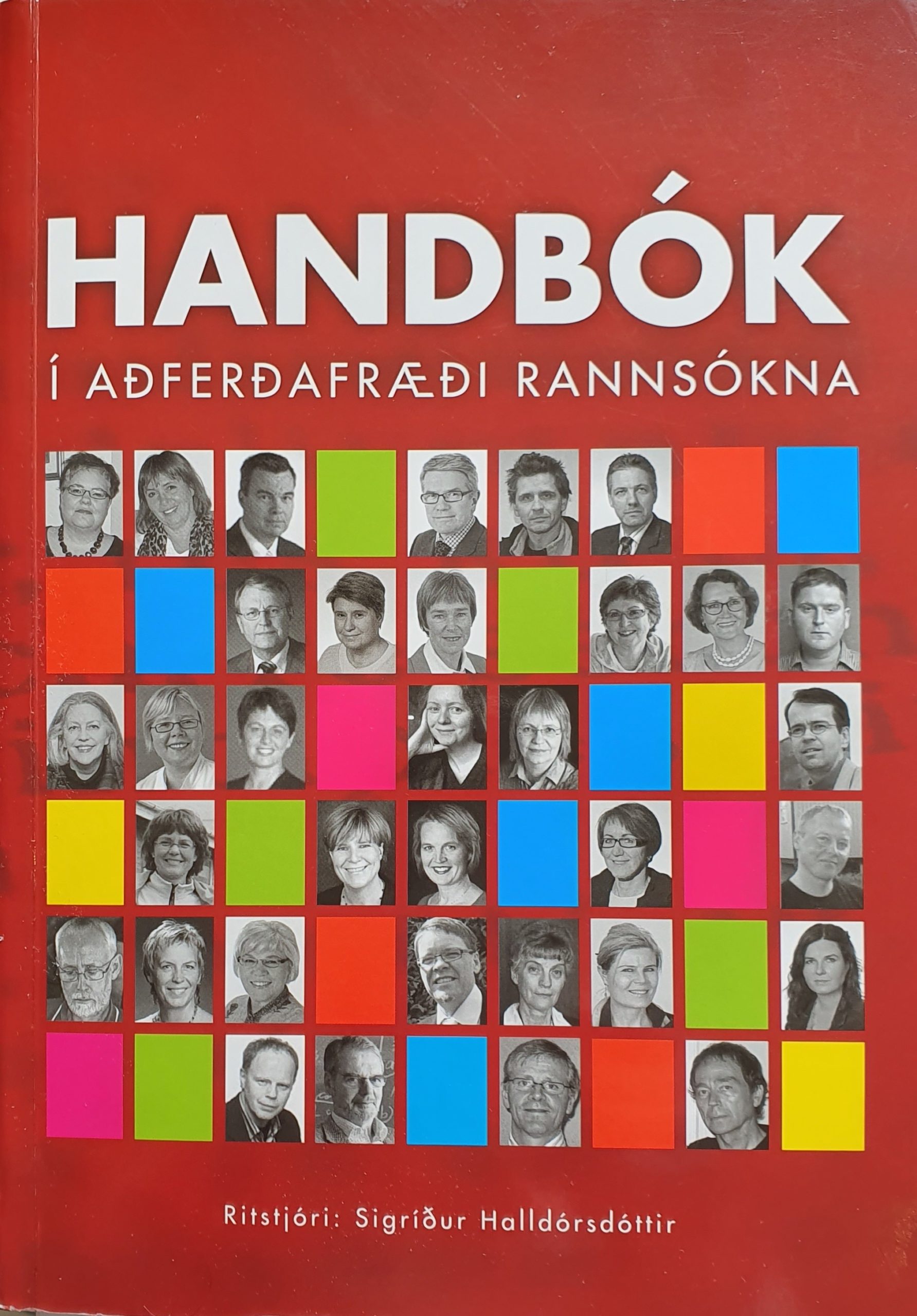 Grunduð kenning og teiknaðar skýringarmyndir. (Grounded Theory and Drawn Diagrams).
In this chapter Unnur Óttarsdóttir explains how she used drawn diagrams in a research where the methodology of grounded theory was applied.  The drawings were applied for:
Creating concepts
Create in-depth understanding about phenomena
Abstract description
Examining the connection between phenomena, categories and concepts
Building theories
Facilitating creativity and intuition.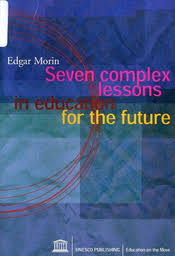 Seven complex lessons in education for the future
DOI: 10.12968/eyed.2018.20.6.38.
This book is a worthy contribution to the complex nature/disciplines of the students that apply for the master's degree. Creativity raises from different directions, whether they are "comfortable" or not. Edgar Morin argued that "uncertainty" has to be part of the discourse as well as how to handle the "unexpected". Both form part of the DNA of education and as such students are emotionally more prepared for it, if they assume it from the beginning.