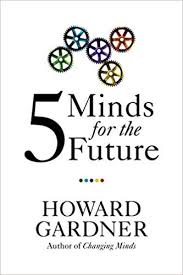 Five Minds for the Future
Gardner argues about the complexity of education and how it is fundamentally about values. He draws out five minds to face the complex world: The disciplined mind; the synthesising mind; the creative mind; the respectful mind; and ethical mind. We are faced with challenges of speed and time, technology and different settings. We should therefore meet that challenge with engagement and not a compromise. The focus should not be on the prize, but think in the long run what kind of human beings we want to be and what kind of world we want to live in.
https://books.google.es/books?id=UIxeC4yylnkC&printsec=frontcover&hl=es&source=gbs_ge_summary_r&cad=0#v=onepage&q&f=false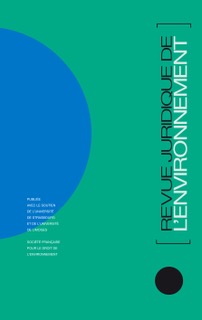 War and peace in an age of ecological conflicts
In this article, War and peace in an age of ecological conflicts, Latour raises many questions for the reader; About "us" as a group, and its composition as such. Is our race conflictive or divided? How do we perceive ourselves as humans and living with nature? He argues for the importance of taking a position and not wait for another to act. Do you fight your enemies and against irrational people?
We are not mere individuals but part of a global environment, earth. We are part of geo-politics where She is one of the active participants. We cannot ignore that, as citizens of the Earth.
https://www.cairn.info/revue-revue-juridique-de-l-environnement-2014-1-page-51.htm#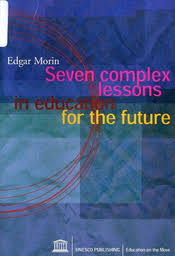 Seven complex lessons in education for the future
DOI: 10.12968/eyed.2018.20.6.38.
This book is a worthy contribution to the complex nature/disciplines of the students that apply for the master's degree. Creativity raises from different directions, whether they are "comfortable" or not. Edgar Morin argued that "uncertainty" has to be part of the discourse as well as how to handle the "unexpected". Both form part of the DNA of education and as such students are emotionally more prepared for it, if they assume it from the beginning.