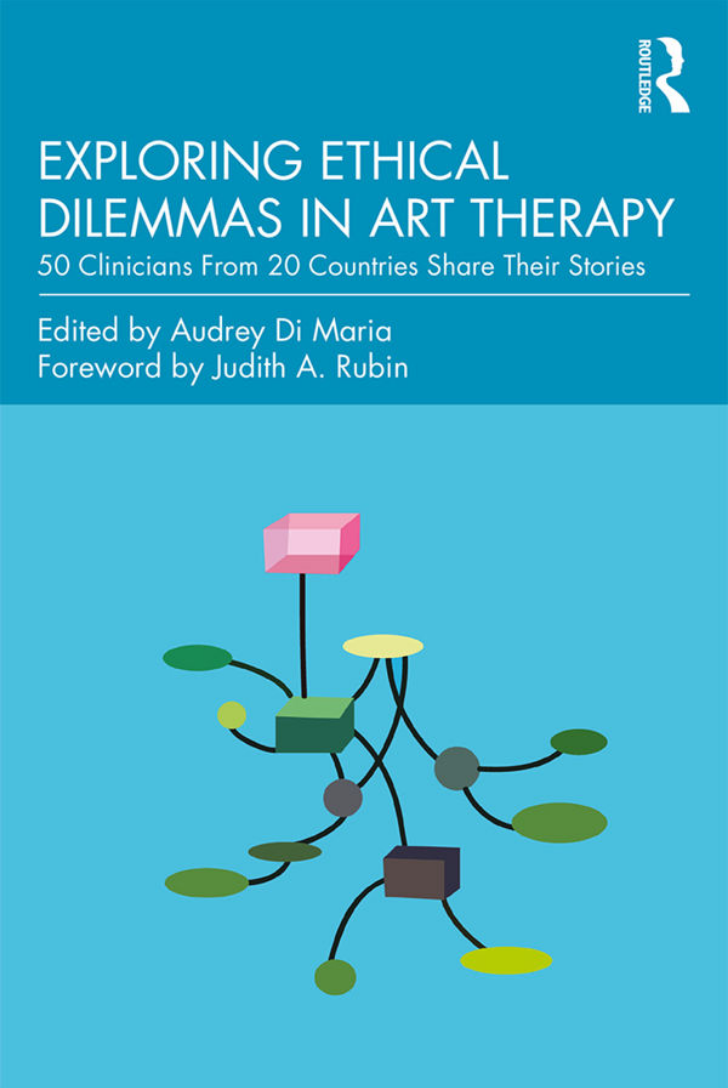 Ethical Concern when Applying Drawing for Memory: Research Conducted in Iceland
A quantitative and qualitative research into memory drawing conducted by Ottarsdottir in 2000 is the subject of this chapter. The study was the first comprehensive research that systematically compared the impact of drawing and writing on memory functions. The memory drawing study is therefore a milestone in the history of art therapy, education, psychology and psychotherapy. Memory drawing is a part of art educational therapy which is a therapeutic and educational method invented by the author and discussed in the chapter. The ethical dilemma presented in the publication relates to the SWIPE program in that memory drawing and drawing in general may tap into sensitive emotional material, which might cause further difficulties if the drawing is facilitated by a person who is unaware of the emotional content that may emerge in the drawing process.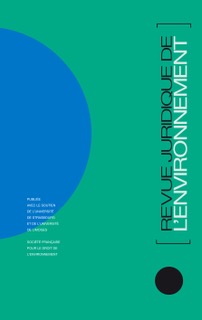 War and peace in an age of ecological conflicts
In this article, War and peace in an age of ecological conflicts, Latour raises many questions for the reader; About "us" as a group, and its composition as such. Is our race conflictive or divided? How do we perceive ourselves as humans and living with nature? He argues for the importance of taking a position and not wait for another to act. Do you fight your enemies and against irrational people?
We are not mere individuals but part of a global environment, earth. We are part of geo-politics where She is one of the active participants. We cannot ignore that, as citizens of the Earth.
https://www.cairn.info/revue-revue-juridique-de-l-environnement-2014-1-page-51.htm#