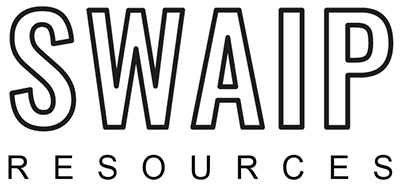 View all
Tag: Experienced based learning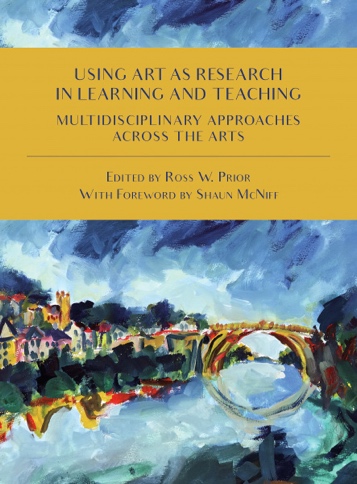 'Not sure': The Didactics of Elusive Knowledge
Very descriptive and philosophical article about the role of an "insecure feeling" in the development of personal knowledge and in the development of skills – in the field of aesthetic research and in the field of personal development.
Differentiation between implicit and explicit knowledge – survey about personal knowledge.
Example of how artistic teaching and creative – artistic experience can contribute to the development of knowledge, with an acceptance of insecurity as an contribution in perception and research.