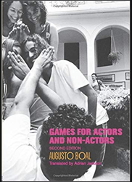 Games for Actors and Non-Actors
Games for Actors and Non-Actors is a book by the founder of Theatre of the Oppressed, Augusto Boal. It sets out the principles and practice of Boal's revolutionary Method, showing how theatre can be used to transform and liberate everyone – actors and non-actors alike! It includes practical exercises and games useful for group work.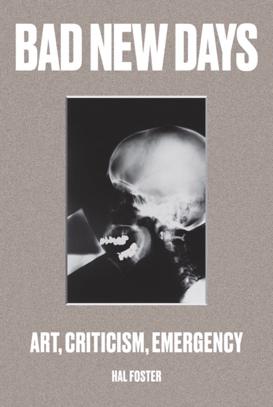 Bad New Days – Art, Criticism, Emergency
This is the last book of the famous American art historian and was written already in Trump times. Here he discusses how art can deals with what he calls Bad New Days and one of the main ideas is the emergency of the present.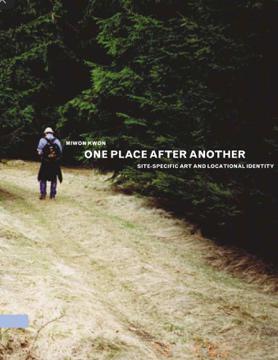 One place after another: site-specific art and locational identity
One Place after Another offers a critical history of site-specific art since the late 1960s and a theoretical framework for examining the rhetoric of aesthetic vanguardism and political progressivism associated with its many permutations. Informed by urban theory, postmodernist criticism in art and architecture, and debates concerning identity politics and the public sphere, the book addresses the siting of art as more than an artistic problem. It examines site specificity as a complex cipher of the unstable relationship between location and identity in the era of late capitalism.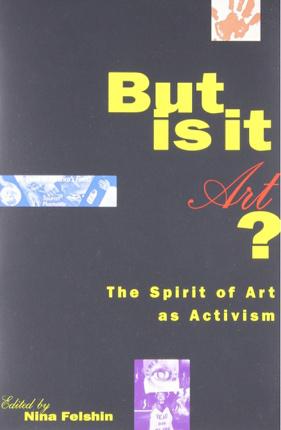 But is it Art? The Spirit of Art as Activism
There were several movements that in the seventies and above all in the eighties of last century discuss the idea of an artist alone and in the loneliness of his/her studio. The authorship was the main question: how to deal with a new collective authorship to legitimize the abandon of the studio for the streets. This movements made a lot of works and the discussion was hard around the question that titles this book. And a new way of artistic work born there: the activism, sometimes closer to daily politics than art practice.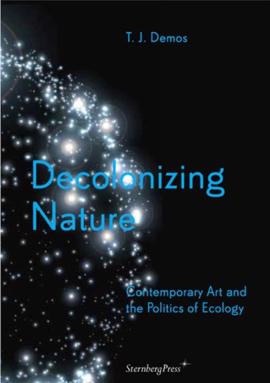 Decolonizing Nature – Contemporary Art and the Politics of Ecology
We are now in the end or the beginning of a new era. One that puts ecology in the center of almost all politics and also of many of the most recent artistic works. This book reflects on some examples of this and analyzes the relation between the two worlds of art and politics under this subject.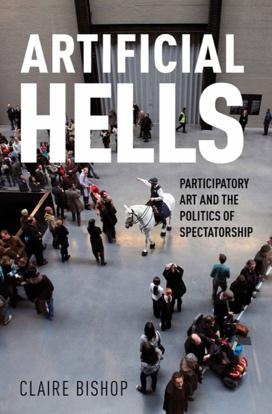 Artificial hells: participatory art and the politics of spectatorship
Artificial Hells is the first historical and theoretical overview of socially engaged participatory art or "social practice." Claire Bishop follows the trajectory of twentieth-century art and examines key moments in the development of a participatory aesthetic. She not only scrutinizes the emancipatory claims made for these projects, but also provides an alternative to the ethical (rather than artistic) criteria invited by such artworks. Artificial Hells calls for a less prescriptive approach to art and politics, and for more compelling, troubling and bolder forms of participatory art and criticism.