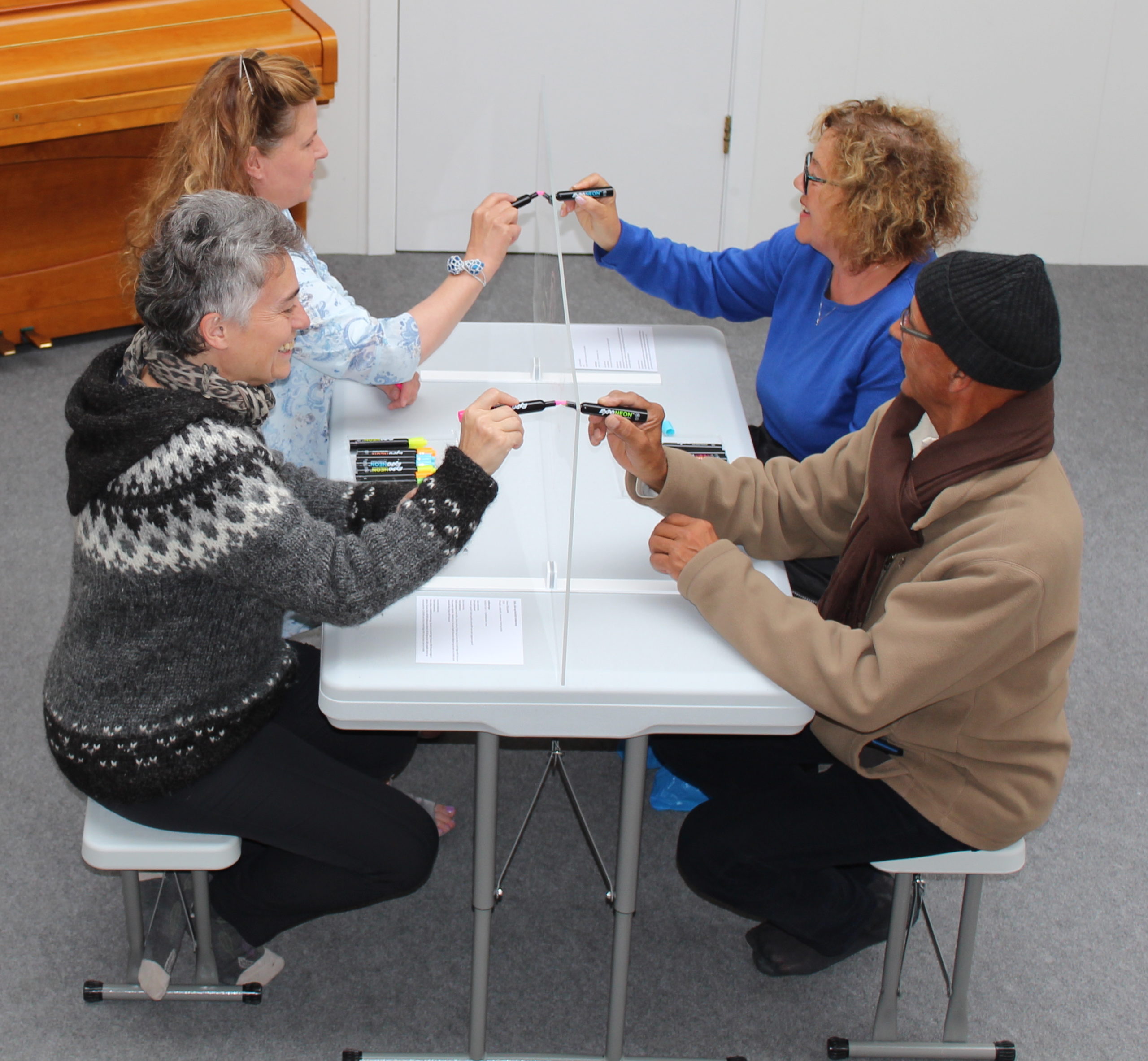 Sóló, dúó og kvartett endurvarp (e. Solo, Duet and Quarrtet Reflection)
The participants mirror each other through the drawing and their movements in the art work Reflection (2010, 2019). Mirroring from a therapeutic point of view and how to bring its function into a partishipatory art context is the core of the art project. In the light of such therapeutic thinking the audience who participate in Reflection, mirror each other through the drawing which potentially facilitates social functions including empathy which would contribute to the aims of the SWIPE program; to facilitate Social Inclusion and Well-being through the Arts and Interdisciplinary Practices. The work is interdisciplinary as it relates to both art therapy and contemporary art.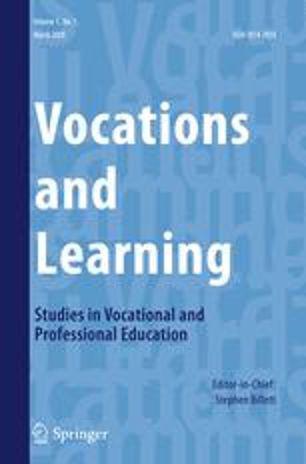 Understanding Learning Culturally: Overcoming the Dualism Between Social and Individual Views of Learning
DOI: 10.1007/s12186-007-9001-y
The concept of learning culture and cultural theory of learning as Hodkinsson, Biesta and James (2008) define it, helped analyse and get a grip on the communication that take place – or can take place – in study programme, that can be beneficiary for all. Communication should be based on respect for each individual, give space for reflection and mutual sharing of ideas and cooperation. It is through taking part in such a culture that individuals belonging to it really learn to work in group and become open and reflective in their work.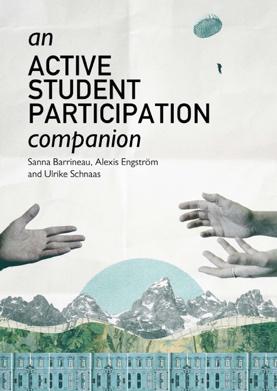 An Active Student Participation Companion
In this book the authors along with some of their students set forth to define students participation and its aims. In chapter four they also give the readers tools to engage students and educators in developing and thinking critically about active student participation initiatives. The authors encourage teachers and students to meet, talk about and reflect on teaching activities – and what ideas they have on learning. More students participate in the study call for more peer learning and sharing.