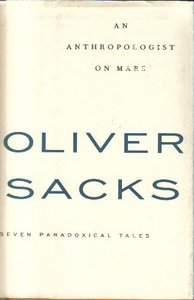 An Anthropologist on Mars: Seven Paradoxical Tales
In his introduction, the neurologist Oliver Sacks explain the brain's remarkable plasticity, its capacity for the most striking adaptations. Such a remark leads us to question concepts like "health" and "disease", and what is more, opens our vision to approach new realities.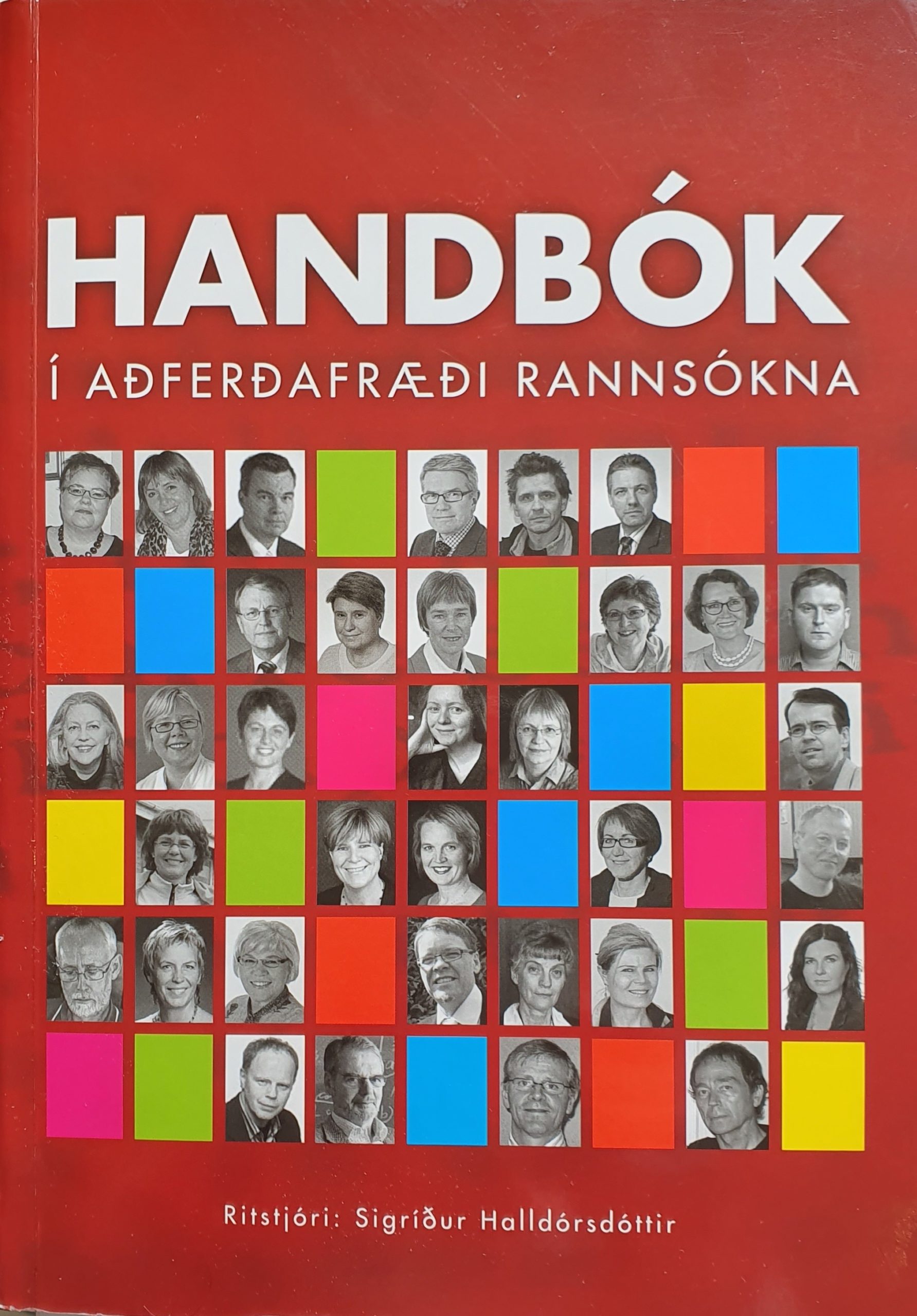 Grunduð kenning og teiknaðar skýringarmyndir. (Grounded Theory and Drawn Diagrams).
In this chapter Unnur Óttarsdóttir explains how she used drawn diagrams in a research where the methodology of grounded theory was applied.  The drawings were applied for:
Creating concepts
Create in-depth understanding about phenomena
Abstract description
Examining the connection between phenomena, categories and concepts
Building theories
Facilitating creativity and intuition.