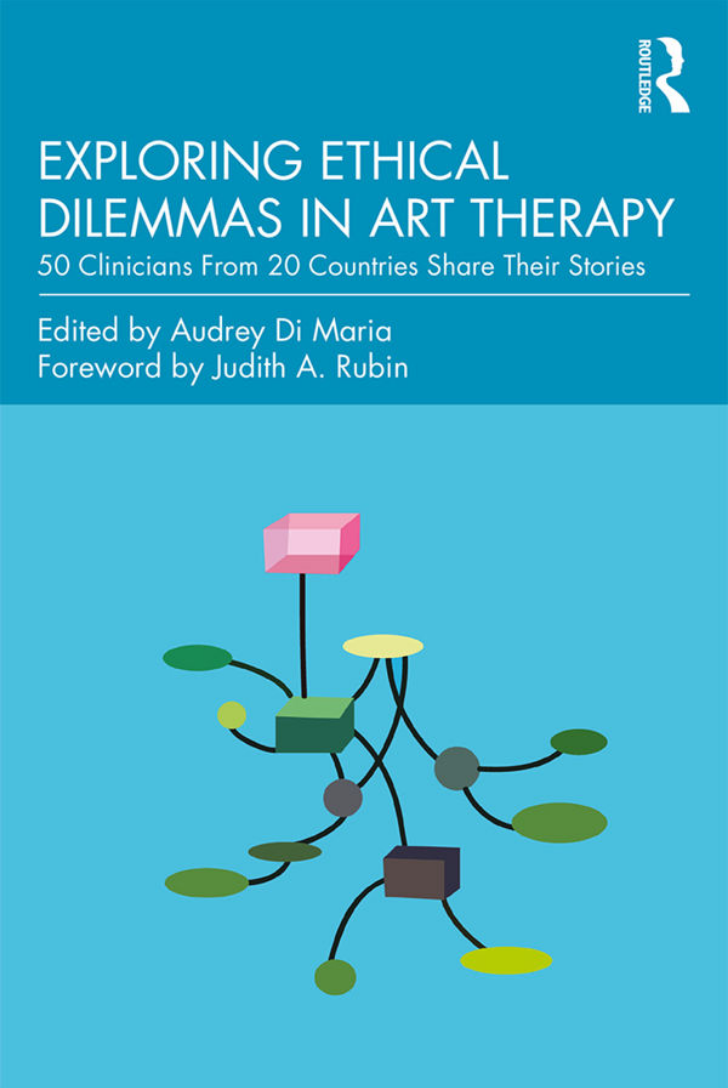 Ethical Concern when Applying Drawing for Memory: Research Conducted in Iceland
A quantitative and qualitative research into memory drawing conducted by Ottarsdottir in 2000 is the subject of this chapter. The study was the first comprehensive research that systematically compared the impact of drawing and writing on memory functions. The memory drawing study is therefore a milestone in the history of art therapy, education, psychology and psychotherapy. Memory drawing is a part of art educational therapy which is a therapeutic and educational method invented by the author and discussed in the chapter. The ethical dilemma presented in the publication relates to the SWIPE program in that memory drawing and drawing in general may tap into sensitive emotional material, which might cause further difficulties if the drawing is facilitated by a person who is unaware of the emotional content that may emerge in the drawing process.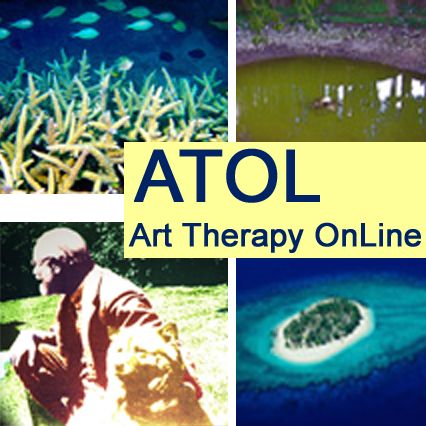 Processing Emotions and Memorising Coursework through Memory Drawing
A quantitative and qualitative research, into memory drawing, which was conducted in the year 2000, is reviewed in the article. The results of the quantitative research showed that drawing is effective for memorising. Nine weeks after the original memorisation the children recalled the median of five times more words which they had drawn than ones they had written. The qualitative case study reviewed showed the way in which coursework learning was incorporated into art therapy within a school setting. The results of the qualitative research indicated that memory drawing can help children process their emotions relating to difficult experiences. The research shows that drawing facilitates well-being, memory and coursework learning within an art therapeutic and pedagogic framework. The research findings support the aim of the SWIPE program: to facilitate well-being through the arts and interdisciplinary practices (art therapy, pedagogy).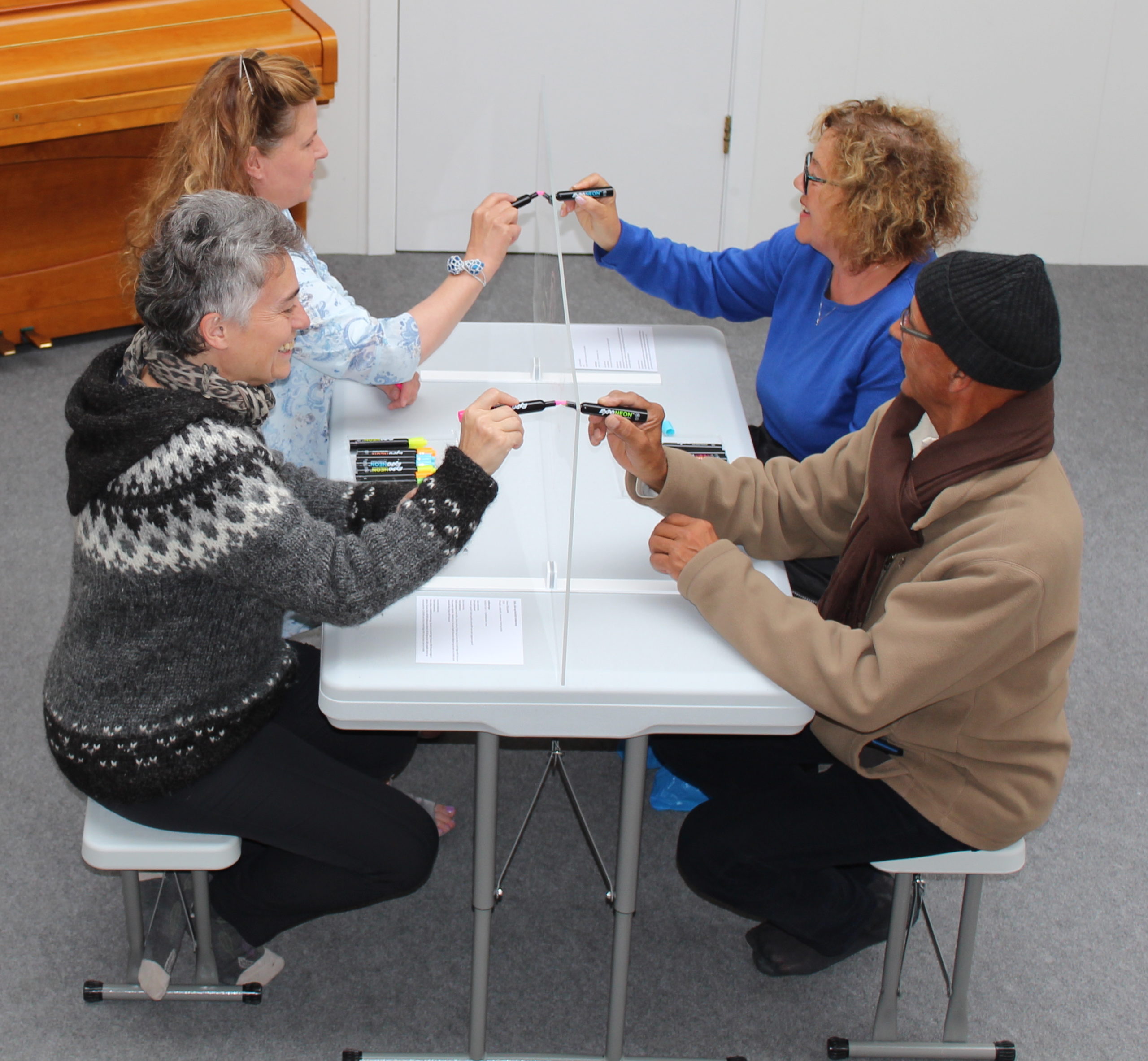 Sóló, dúó og kvartett endurvarp (e. Solo, Duet and Quarrtet Reflection)
The participants mirror each other through the drawing and their movements in the art work Reflection (2010, 2019). Mirroring from a therapeutic point of view and how to bring its function into a partishipatory art context is the core of the art project. In the light of such therapeutic thinking the audience who participate in Reflection, mirror each other through the drawing which potentially facilitates social functions including empathy which would contribute to the aims of the SWIPE program; to facilitate Social Inclusion and Well-being through the Arts and Interdisciplinary Practices. The work is interdisciplinary as it relates to both art therapy and contemporary art.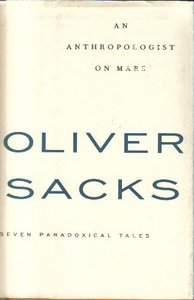 An Anthropologist on Mars: Seven Paradoxical Tales
In his introduction, the neurologist Oliver Sacks explain the brain's remarkable plasticity, its capacity for the most striking adaptations. Such a remark leads us to question concepts like "health" and "disease", and what is more, opens our vision to approach new realities.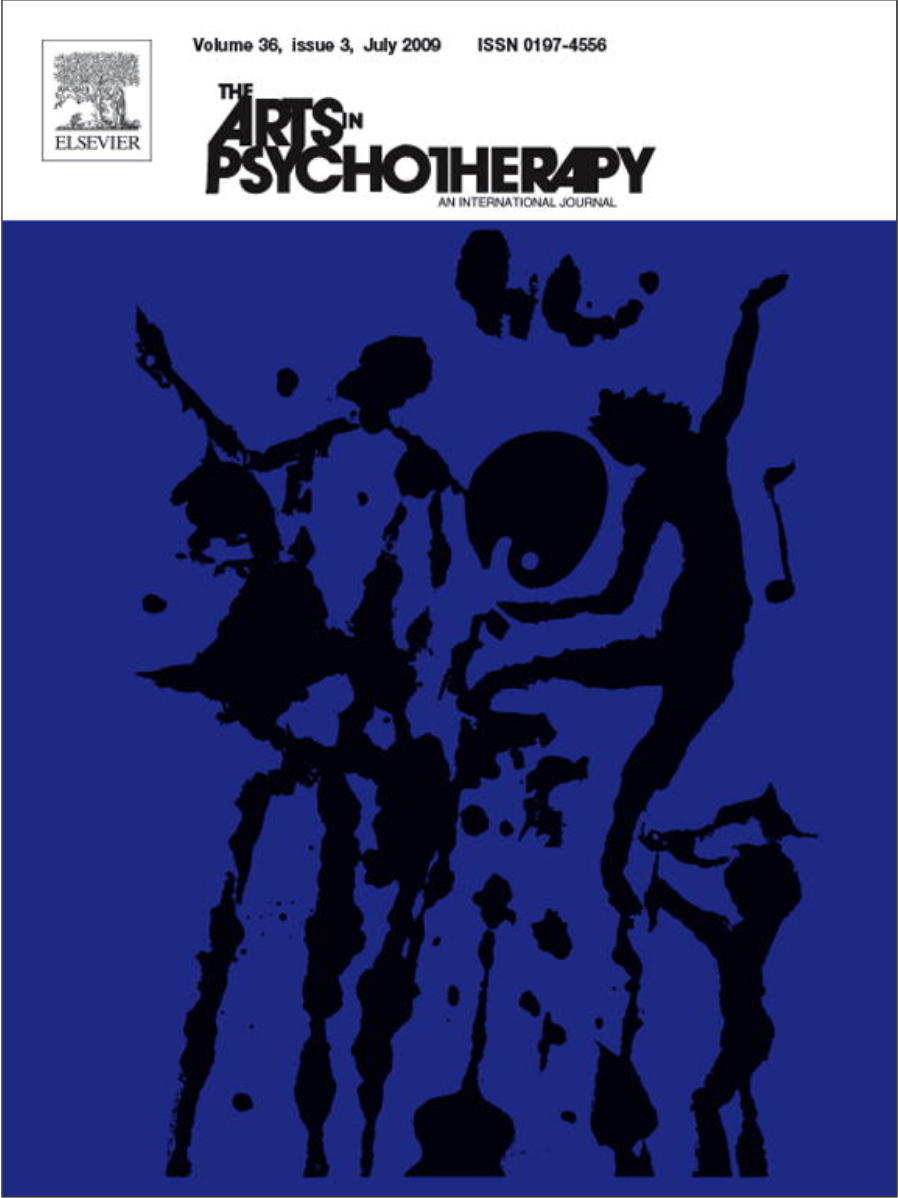 Therapeutic thinking in contemporary art
For the purpose of exploring the links between professions or moving closer towards interdisciplinary practices this is an article which makes links between therapy and art. The article is about links between contemporary art, community, politics, and therapy, with reference to work that has been made in the Museum of Contemporary Art of Barcelona. The author who is an art therapist, psychotherapist and anthropologist first discuss the contemporary role of the museums in the society. In the article the author claim that often, both in training and professional practice, there is little interaction between art therapy and contemporary art.  Work of three artists, Sophie Calle, Krzysztof Wodiczko, and Lygia Clark who have worked with relationship between community work, therapy, and contemporary art, is reviewed in the article.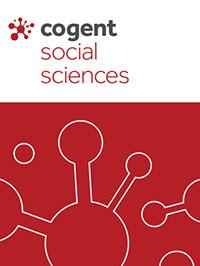 Reconstructing life narratives through creativity in social work
There is growing recognition of the benefits of creative experiences and activities in social and health care. This article focuses on social services clients' experiences of creativity and arts in their lives. Ten social services clients were interviewed about their experiences in relation to creativity or creative activities. These interviews were analysed by employing the existential-phenomenological approach. As a key finding of this research, we present a conceptualisation of how creativity enhances the reconstruction of the life narrative. The findings reveal four key aspects of how creativity is perceived and experienced as part of life, what kinds of meanings these experiences carry and what their significance is in people's lives. These are: (1) constructing coherence, (2) fostering feelings of significance and purpose, (3) constructing meaningfulness and (4) creativity in everyday life and as a spiritual dimension. We argue that creativity is essential for (re)constructing life narratives. This process subsequently enhances agency and well-being. These results deepen our understanding of the intertwined nature of meaningful life experiences and creativity. Furthermore, the results indicate that creative activities could be utilised more in social work, aiming to support people in a vulnerable position.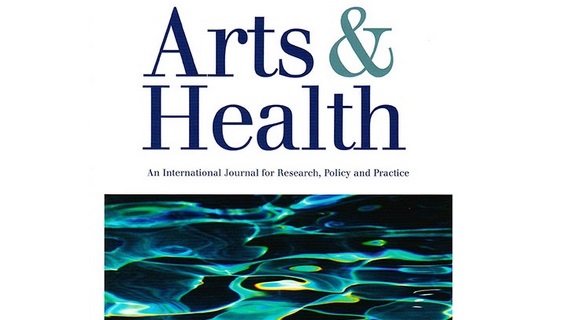 Perspectives on professional use of arts and arts-based methods in elderly care
This article discusses some key issues to consider in the development and delivery of arts-based elderly care. The purpose of this paper was to deepen the understanding of the elements affecting quality and their interplay. This is essential when developing policies and procedures for the successful use of arts and arts-based methods in elderly care. Professionals of different fields and backgrounds are using arts activities or arts-based methods with diverse aims and means in various settings in elderly care. This highlights the need for shared concepts, terminology and definitions of quality as well as a better understanding of the education and training needs of associated staff. This article suggests some tentative definitions and concepts as a basis for further discussion. It is pointed out in this paper that the quality of arts-based methods in elderly care is greatly dependent on the construction of the professional identities and competencies of those working in the field. This paper describes the different settings of arts-based work with the elderly and maps the essential competencies needed in these settings, thus providing a framework for developing quality management.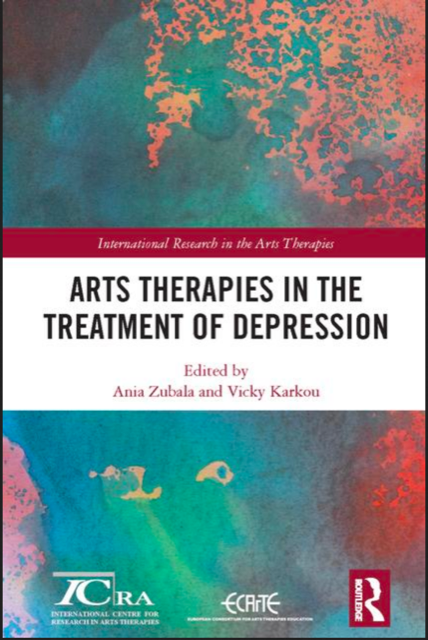 Art therapy to Address Emotional Well-being of Children who have Experienced Stress and/or Trauma
ISBN: 9780367487843, 0367487845 and eText ISBN: 9781315454399, 1315454394
This reference is partly about the way in which art making creates a fresh understanding and a new kind of relationship to the project worked with. The process of creating art leads to increased understanding and awareness, which connects to personal meaning. As a result, the understanding of the project can be more meaningful, as opposed to understanding that is formed solely by reading and writing, which is more connected to a linear process. The subject is discussed in terms of a research project and how such drawing can facilitate coursework learning and at the same time serve therapeutic purposes.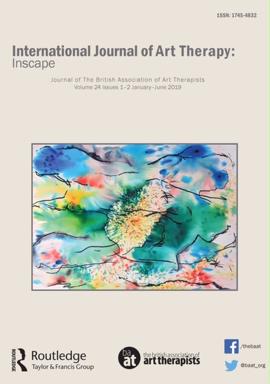 Art therapy to reduce burnout in oncology and palliative care doctors: a pilot study
Pages 12-20
Doctors are frequently exposed to work-related stressors putting them at risk of burnout and affecting patient safety. This has long been recognised in oncology and palliative care staff members, with as many as 70% of young oncologists in Europe reporting burnout. Our objective was to use art therapy, which has been shown to combat the symptoms of burnout, on a cohort of trainee doctors in these high-risk specialities. In this pilot study, an art therapist ran three courses for oncology and palliative care trainee doctors, each comprised of six art therapy sessions. The Maslach Burnout Inventory – Human Services Survey (MBI-HSS) was completed pre- and post-intervention and a feedback questionnaire completed at the end of each course. Eighteen participants were recruited. MBI-HSS scores from 14 participants showed that the mean pre-intervention scores of the participants demonstrated burnout. Following the course there were statistically significant improvements in emotional exhaustion (p=< 0.001) and personal achievement (p = 0.011) (removing one outlying participant's score from the latter). Feedback was overwhelmingly positive with most respondents finding the course 'very helpful'. The results of the pilot study demonstrated that six weeks of structured art therapy sessions resulted in positive change in our participants.