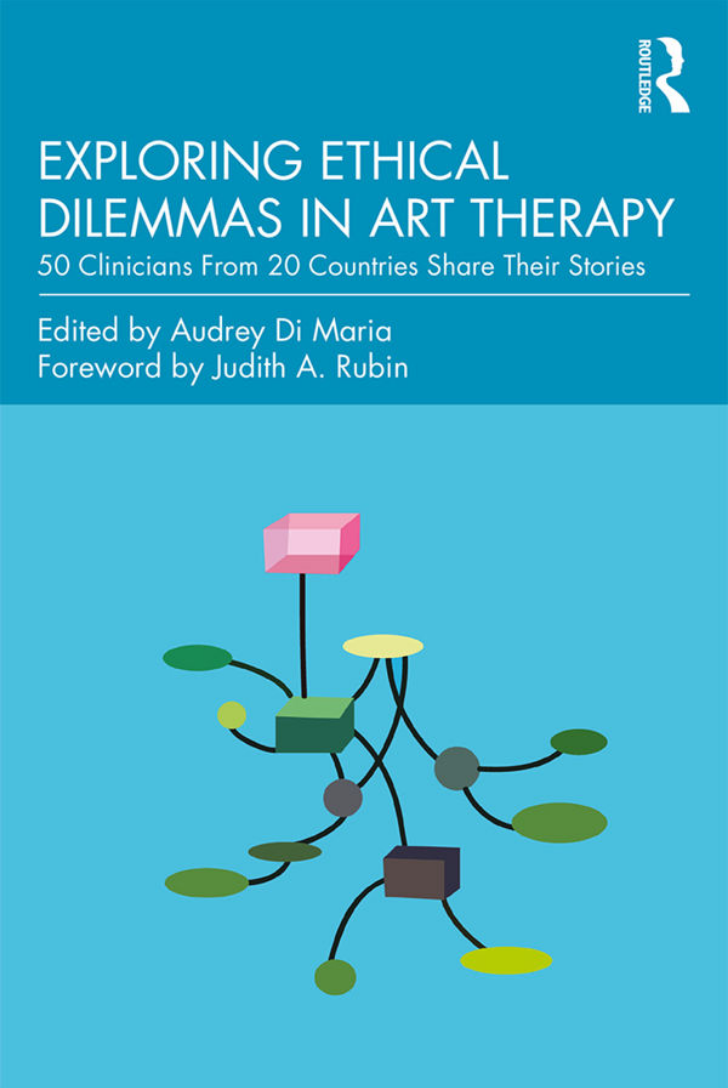 Ethical Concern when Applying Drawing for Memory: Research Conducted in Iceland
A quantitative and qualitative research into memory drawing conducted by Ottarsdottir in 2000 is the subject of this chapter. The study was the first comprehensive research that systematically compared the impact of drawing and writing on memory functions. The memory drawing study is therefore a milestone in the history of art therapy, education, psychology and psychotherapy. Memory drawing is a part of art educational therapy which is a therapeutic and educational method invented by the author and discussed in the chapter. The ethical dilemma presented in the publication relates to the SWIPE program in that memory drawing and drawing in general may tap into sensitive emotional material, which might cause further difficulties if the drawing is facilitated by a person who is unaware of the emotional content that may emerge in the drawing process.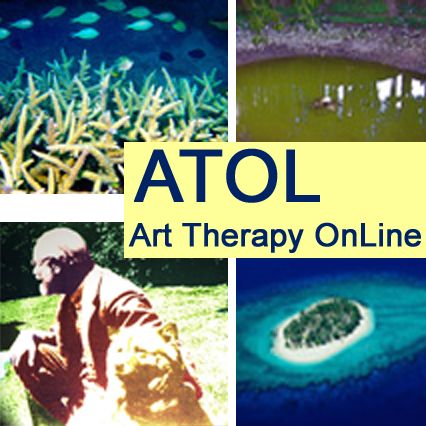 Processing Emotions and Memorising Coursework through Memory Drawing
A quantitative and qualitative research, into memory drawing, which was conducted in the year 2000, is reviewed in the article. The results of the quantitative research showed that drawing is effective for memorising. Nine weeks after the original memorisation the children recalled the median of five times more words which they had drawn than ones they had written. The qualitative case study reviewed showed the way in which coursework learning was incorporated into art therapy within a school setting. The results of the qualitative research indicated that memory drawing can help children process their emotions relating to difficult experiences. The research shows that drawing facilitates well-being, memory and coursework learning within an art therapeutic and pedagogic framework. The research findings support the aim of the SWIPE program: to facilitate well-being through the arts and interdisciplinary practices (art therapy, pedagogy).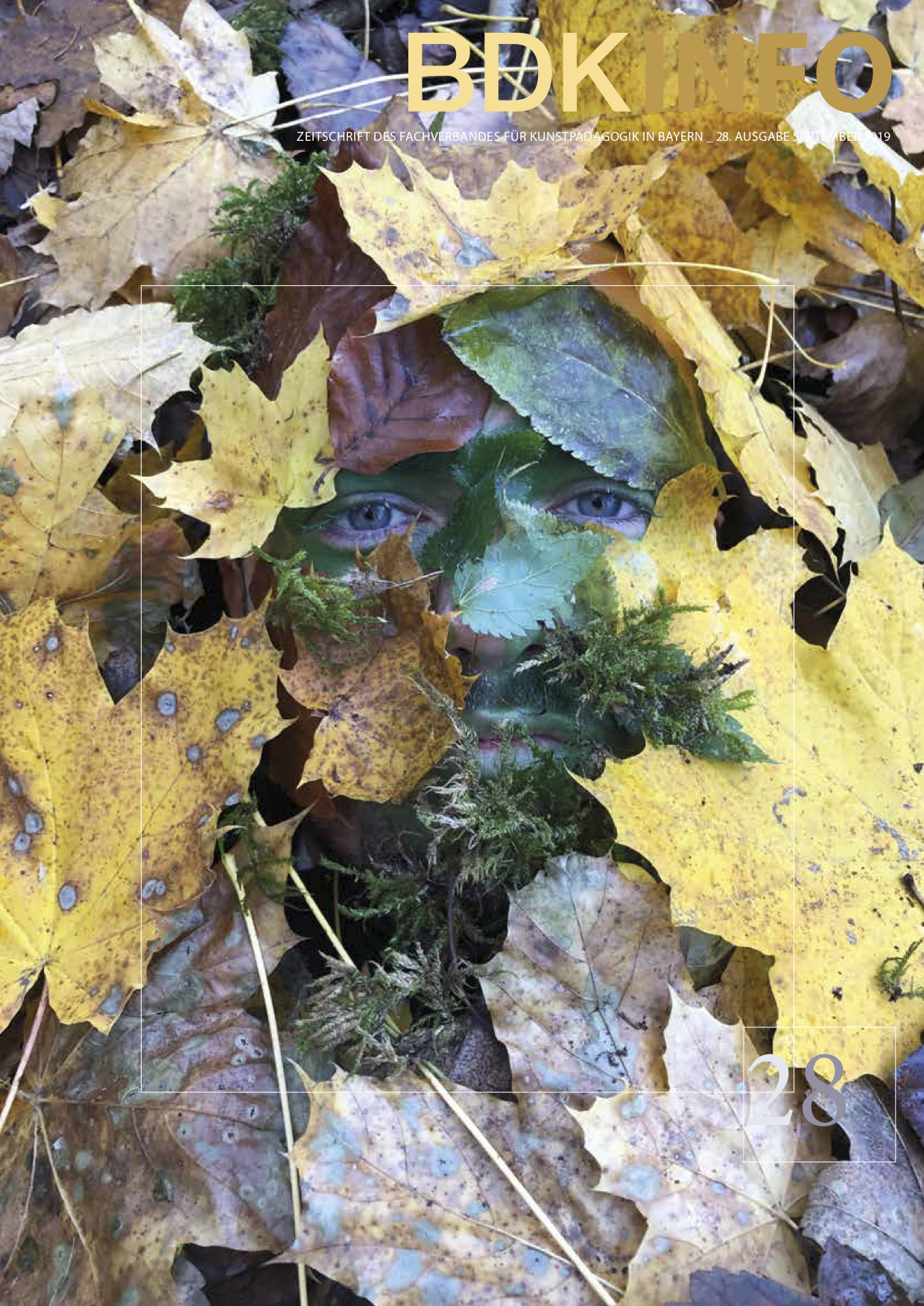 The author Roland Wenninger deals with the removal of boundaries in an art institution and on the other hand shows its limits. This examination is explained using the example of Thomas Hirschhorn's exhibition "Never Give Up The Spot" at Museum Villa Stuck Munich 2019, which was curated by the author himself. It was free of charge and was intended to be accessible to everyone. In addition, anyone could participate interactively in the installation – but also destroy it. It is an attempt to connect institutions with the street and with life through art. This example shows new approaches in museum education.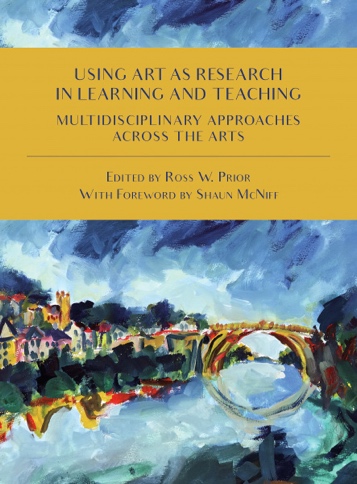 'Not sure': The Didactics of Elusive Knowledge
Very descriptive and philosophical article about the role of an "insecure feeling" in the development of personal knowledge and in the development of skills – in the field of aesthetic research and in the field of personal development.
Differentiation between implicit and explicit knowledge – survey about personal knowledge.
Example of how artistic teaching and creative – artistic experience can contribute to the development of knowledge, with an acceptance of insecurity as an contribution in perception and research.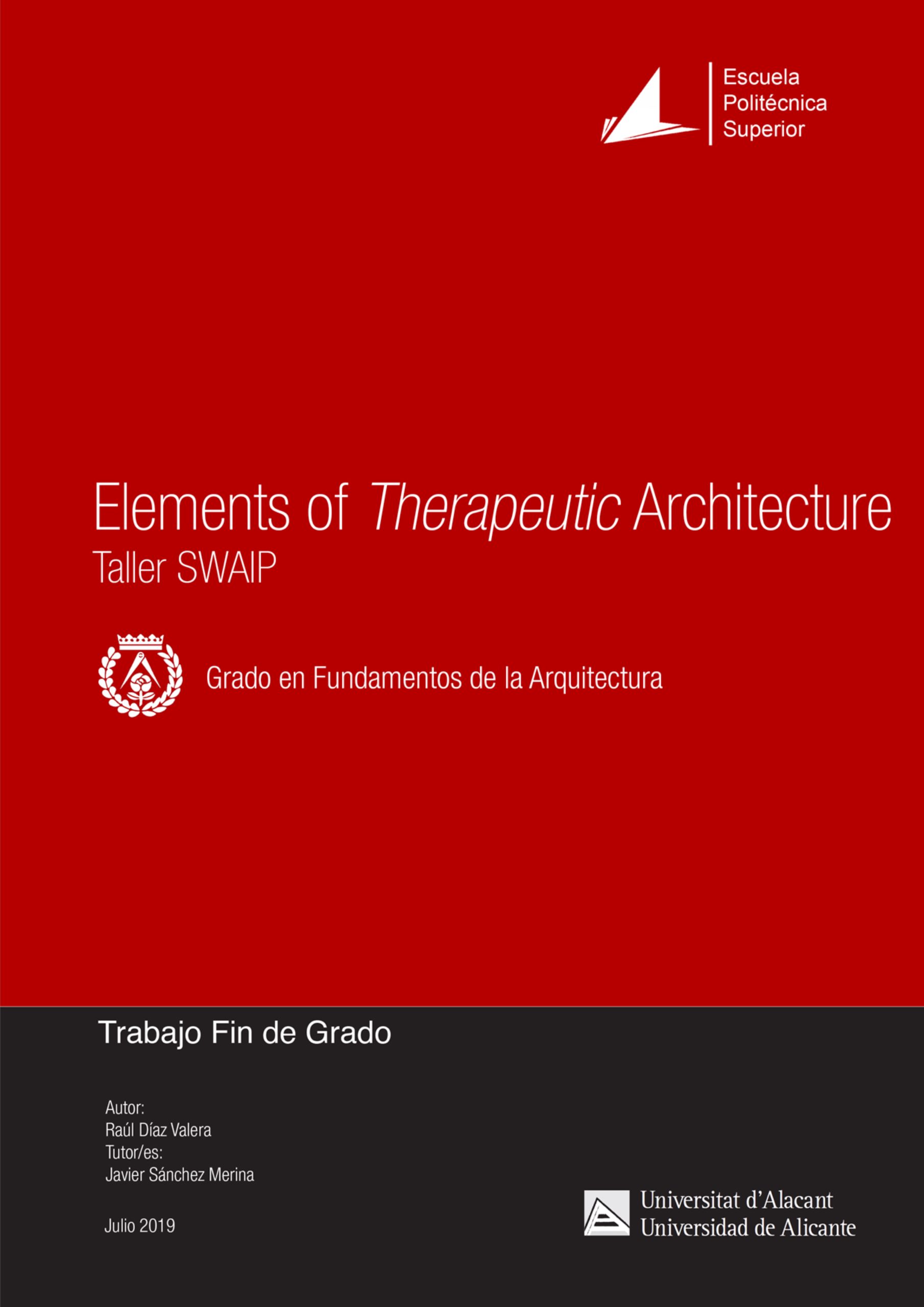 Elements of Therapeutic Architecture. Workshop SWAIP
This Final Degree Thesis is the result of the organization and participation in the International Workshop SWAIP (abbreviations of "Social inclusion and Well-being through the Arts and Interdisciplinary Practices") held last March in the University of Alicante. This proposes to redefine architecture from disciplines such as art, music, therapy or architecture itself, in order to obtain an architectural model that adapts to the conditions and qualities required for the evocation of memories and personal experiences in individuals who live with the disease.
Elements of Therapeutic Architecture completes with this contemporary vision the collection of books Elements of Architecture that the architect Rem Koolhaas published in the Venice Biennial of 2014. Although in those books, the architect talked about the elements in terms of temporal and conceptual evolution without blurring the architectural limit, the extra chapter that adds this thesis shows the qualities that architecture must contemplate as a participant in the fight against Alzheimer.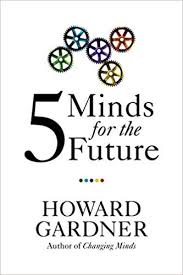 Five Minds for the Future
Gardner argues about the complexity of education and how it is fundamentally about values. He draws out five minds to face the complex world: The disciplined mind; the synthesising mind; the creative mind; the respectful mind; and ethical mind. We are faced with challenges of speed and time, technology and different settings. We should therefore meet that challenge with engagement and not a compromise. The focus should not be on the prize, but think in the long run what kind of human beings we want to be and what kind of world we want to live in.
https://books.google.es/books?id=UIxeC4yylnkC&printsec=frontcover&hl=es&source=gbs_ge_summary_r&cad=0#v=onepage&q&f=false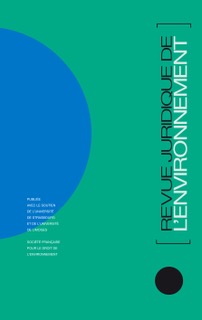 War and peace in an age of ecological conflicts
In this article, War and peace in an age of ecological conflicts, Latour raises many questions for the reader; About "us" as a group, and its composition as such. Is our race conflictive or divided? How do we perceive ourselves as humans and living with nature? He argues for the importance of taking a position and not wait for another to act. Do you fight your enemies and against irrational people?
We are not mere individuals but part of a global environment, earth. We are part of geo-politics where She is one of the active participants. We cannot ignore that, as citizens of the Earth.
https://www.cairn.info/revue-revue-juridique-de-l-environnement-2014-1-page-51.htm#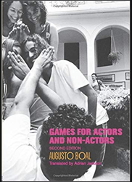 Games for Actors and Non-Actors
Games for Actors and Non-Actors is a book by the founder of Theatre of the Oppressed, Augusto Boal. It sets out the principles and practice of Boal's revolutionary Method, showing how theatre can be used to transform and liberate everyone – actors and non-actors alike! It includes practical exercises and games useful for group work.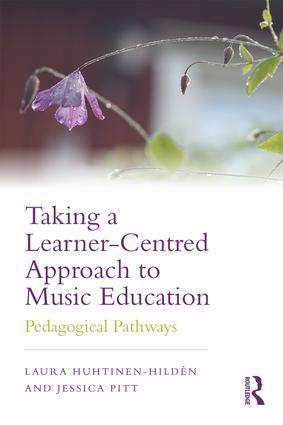 Taking a Learner-centred Approach to Music Education – Pedagogical Pathways
Taking a Learner-centred Approach to Music Education – Pedagogical Pathways is exploring the assumptions and concepts which underlie group music activities and learning. It offers comprehensive guidance on professional and pedagogical aspects of learner-centred practice. The theoretical and practical approaches in the book can be applied in facilitating creative group activities in different contexts and helps to understand the underpinnings of creative activities.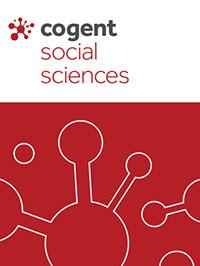 Reconstructing life narratives through creativity in social work
There is growing recognition of the benefits of creative experiences and activities in social and health care. This article focuses on social services clients' experiences of creativity and arts in their lives. Ten social services clients were interviewed about their experiences in relation to creativity or creative activities. These interviews were analysed by employing the existential-phenomenological approach. As a key finding of this research, we present a conceptualisation of how creativity enhances the reconstruction of the life narrative. The findings reveal four key aspects of how creativity is perceived and experienced as part of life, what kinds of meanings these experiences carry and what their significance is in people's lives. These are: (1) constructing coherence, (2) fostering feelings of significance and purpose, (3) constructing meaningfulness and (4) creativity in everyday life and as a spiritual dimension. We argue that creativity is essential for (re)constructing life narratives. This process subsequently enhances agency and well-being. These results deepen our understanding of the intertwined nature of meaningful life experiences and creativity. Furthermore, the results indicate that creative activities could be utilised more in social work, aiming to support people in a vulnerable position.