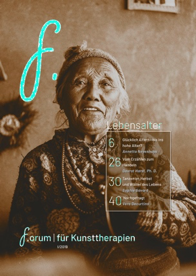 Ein Leben mit Demenz im hohen Lebensalter. Beispiele aus der Kunsttherapie.
A method is described how people with dementia can be accompanied artistically and with art therapy. Reference is made to another method by Karl Heinz Menzen, in which the reconstruction of places from childhood is supported in order to stimulate emotional memory. Using examples from art therapy, it will be shown how in people of old age the memory emerges during painting and finds the language again.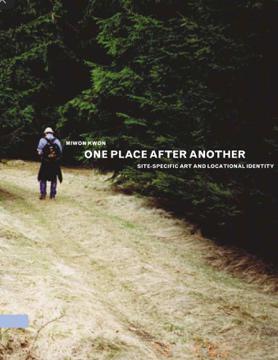 One place after another: site-specific art and locational identity
One Place after Another offers a critical history of site-specific art since the late 1960s and a theoretical framework for examining the rhetoric of aesthetic vanguardism and political progressivism associated with its many permutations. Informed by urban theory, postmodernist criticism in art and architecture, and debates concerning identity politics and the public sphere, the book addresses the siting of art as more than an artistic problem. It examines site specificity as a complex cipher of the unstable relationship between location and identity in the era of late capitalism.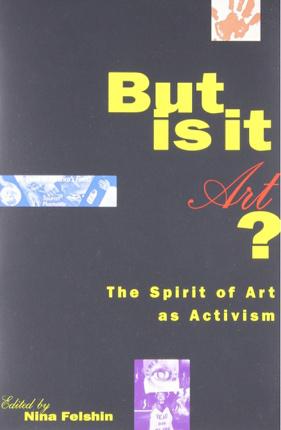 But is it Art? The Spirit of Art as Activism
There were several movements that in the seventies and above all in the eighties of last century discuss the idea of an artist alone and in the loneliness of his/her studio. The authorship was the main question: how to deal with a new collective authorship to legitimize the abandon of the studio for the streets. This movements made a lot of works and the discussion was hard around the question that titles this book. And a new way of artistic work born there: the activism, sometimes closer to daily politics than art practice.