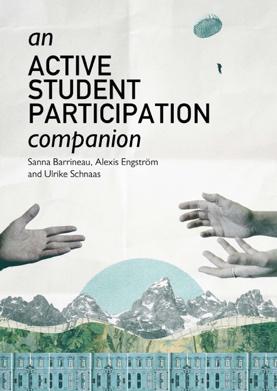 An Active Student Participation Companion
In this book the authors along with some of their students set forth to define students participation and its aims. In chapter four they also give the readers tools to engage students and educators in developing and thinking critically about active student participation initiatives. The authors encourage teachers and students to meet, talk about and reflect on teaching activities – and what ideas they have on learning. More students participate in the study call for more peer learning and sharing.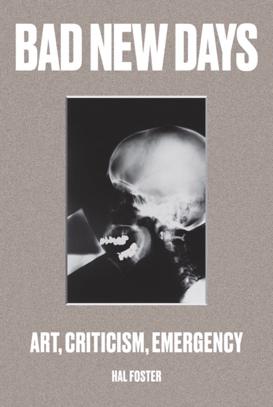 Bad New Days – Art, Criticism, Emergency
This is the last book of the famous American art historian and was written already in Trump times. Here he discusses how art can deals with what he calls Bad New Days and one of the main ideas is the emergency of the present.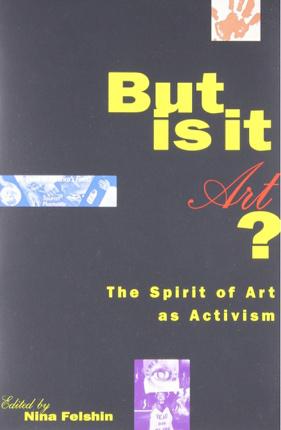 But is it Art? The Spirit of Art as Activism
There were several movements that in the seventies and above all in the eighties of last century discuss the idea of an artist alone and in the loneliness of his/her studio. The authorship was the main question: how to deal with a new collective authorship to legitimize the abandon of the studio for the streets. This movements made a lot of works and the discussion was hard around the question that titles this book. And a new way of artistic work born there: the activism, sometimes closer to daily politics than art practice.