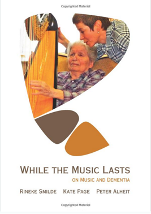 While the Music Lasts: On Music and Dementia
ISBN: 9059728467 ISBN-13: 978-9059728462
This book describes a research into the practice of 'Music for Life', a project managed by Wigmore Hall in London. The book explores theinteraction between music and dementia through the stories of people who have been working closely together: three musicians, eight women living with dementia, five caregivers, a staff development practitioner, a project coordinator and three scientific observers. This research and book is highly beneficial for any musician who wants to reach out into society, to engage with new, and perhaps vulnerable audiences. However, musicians are not the only target group. The discoveries of the study are also helpful and inspiring for caregivers of people with dementia and for families of a loved one living with dementia.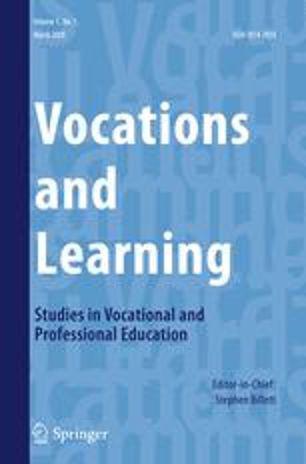 Understanding Learning Culturally: Overcoming the Dualism Between Social and Individual Views of Learning
DOI: 10.1007/s12186-007-9001-y
The concept of learning culture and cultural theory of learning as Hodkinsson, Biesta and James (2008) define it, helped analyse and get a grip on the communication that take place – or can take place – in study programme, that can be beneficiary for all. Communication should be based on respect for each individual, give space for reflection and mutual sharing of ideas and cooperation. It is through taking part in such a culture that individuals belonging to it really learn to work in group and become open and reflective in their work.