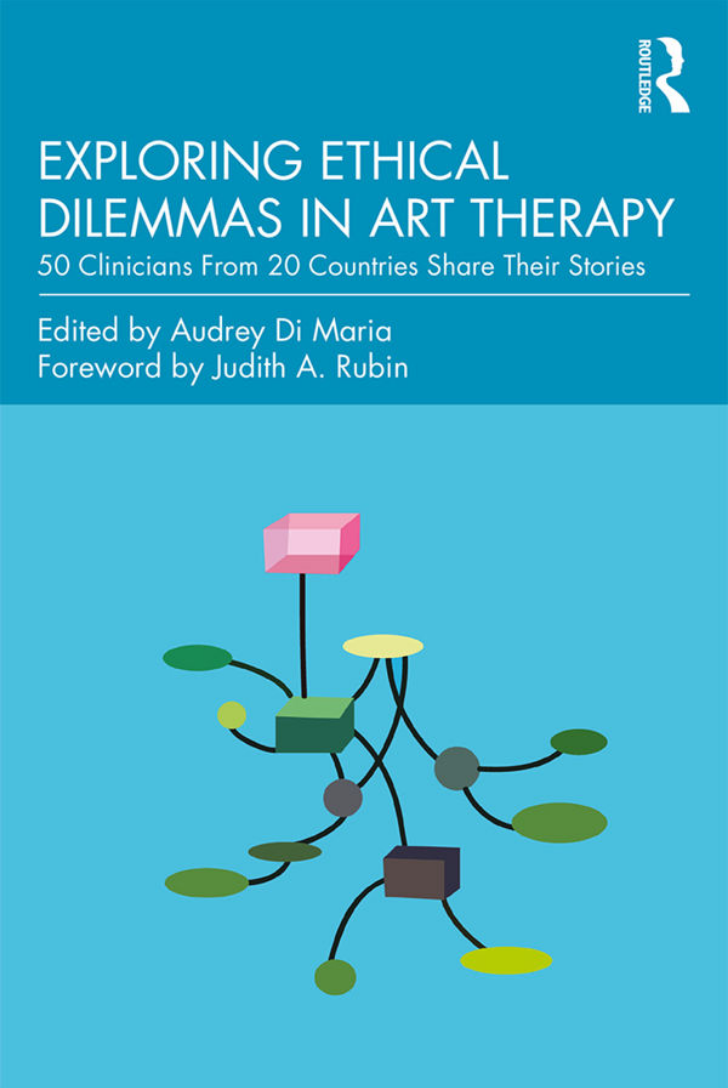 Ethical Concern when Applying Drawing for Memory: Research Conducted in Iceland
A quantitative and qualitative research into memory drawing conducted by Ottarsdottir in 2000 is the subject of this chapter. The study was the first comprehensive research that systematically compared the impact of drawing and writing on memory functions. The memory drawing study is therefore a milestone in the history of art therapy, education, psychology and psychotherapy. Memory drawing is a part of art educational therapy which is a therapeutic and educational method invented by the author and discussed in the chapter. The ethical dilemma presented in the publication relates to the SWIPE program in that memory drawing and drawing in general may tap into sensitive emotional material, which might cause further difficulties if the drawing is facilitated by a person who is unaware of the emotional content that may emerge in the drawing process.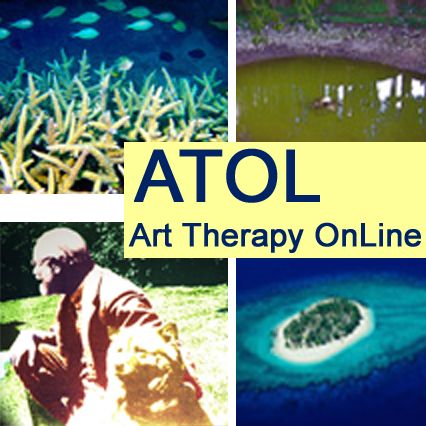 Processing Emotions and Memorising Coursework through Memory Drawing
A quantitative and qualitative research, into memory drawing, which was conducted in the year 2000, is reviewed in the article. The results of the quantitative research showed that drawing is effective for memorising. Nine weeks after the original memorisation the children recalled the median of five times more words which they had drawn than ones they had written. The qualitative case study reviewed showed the way in which coursework learning was incorporated into art therapy within a school setting. The results of the qualitative research indicated that memory drawing can help children process their emotions relating to difficult experiences. The research shows that drawing facilitates well-being, memory and coursework learning within an art therapeutic and pedagogic framework. The research findings support the aim of the SWIPE program: to facilitate well-being through the arts and interdisciplinary practices (art therapy, pedagogy).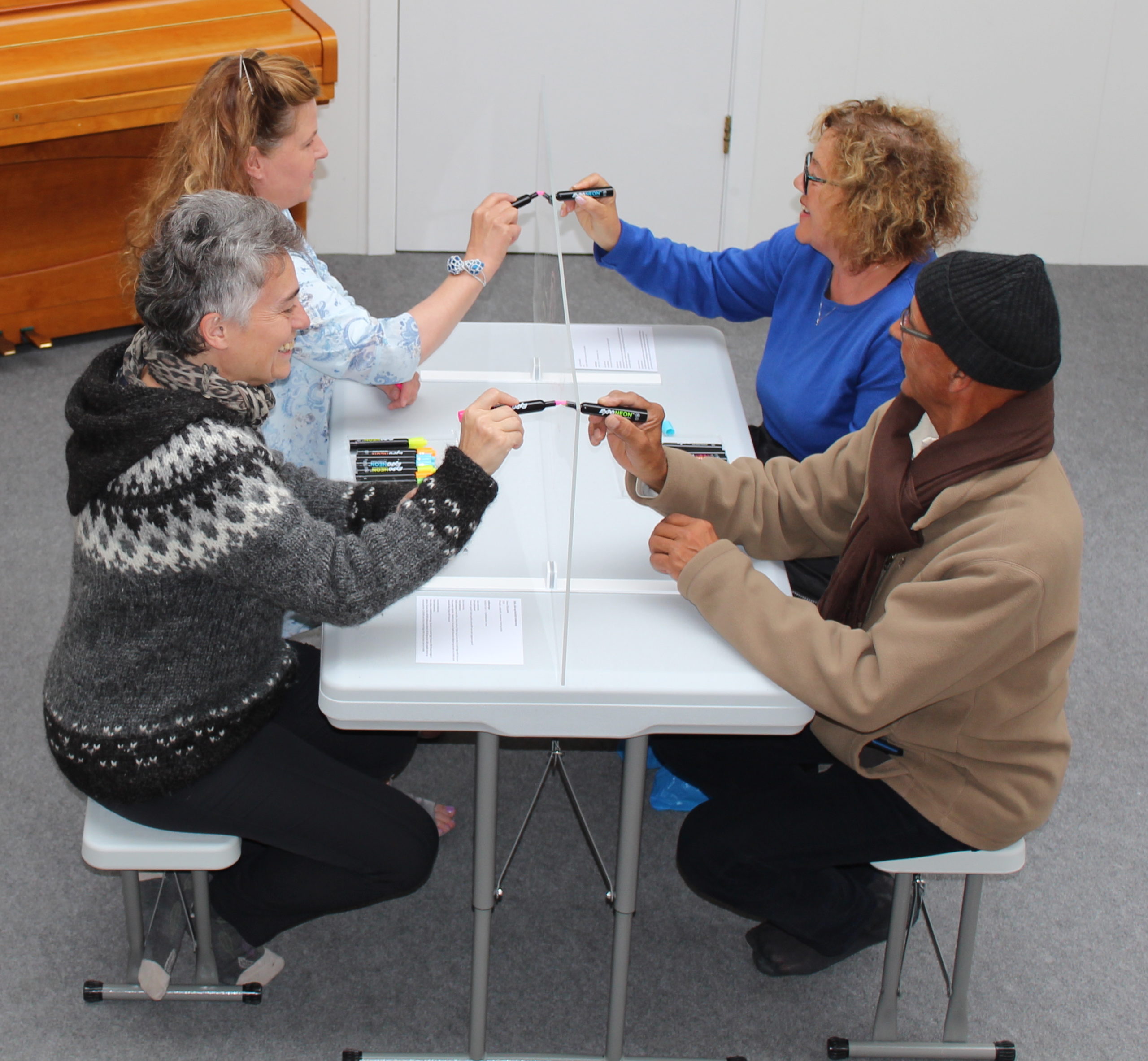 Sóló, dúó og kvartett endurvarp (e. Solo, Duet and Quarrtet Reflection)
The participants mirror each other through the drawing and their movements in the art work Reflection (2010, 2019). Mirroring from a therapeutic point of view and how to bring its function into a partishipatory art context is the core of the art project. In the light of such therapeutic thinking the audience who participate in Reflection, mirror each other through the drawing which potentially facilitates social functions including empathy which would contribute to the aims of the SWIPE program; to facilitate Social Inclusion and Well-being through the Arts and Interdisciplinary Practices. The work is interdisciplinary as it relates to both art therapy and contemporary art.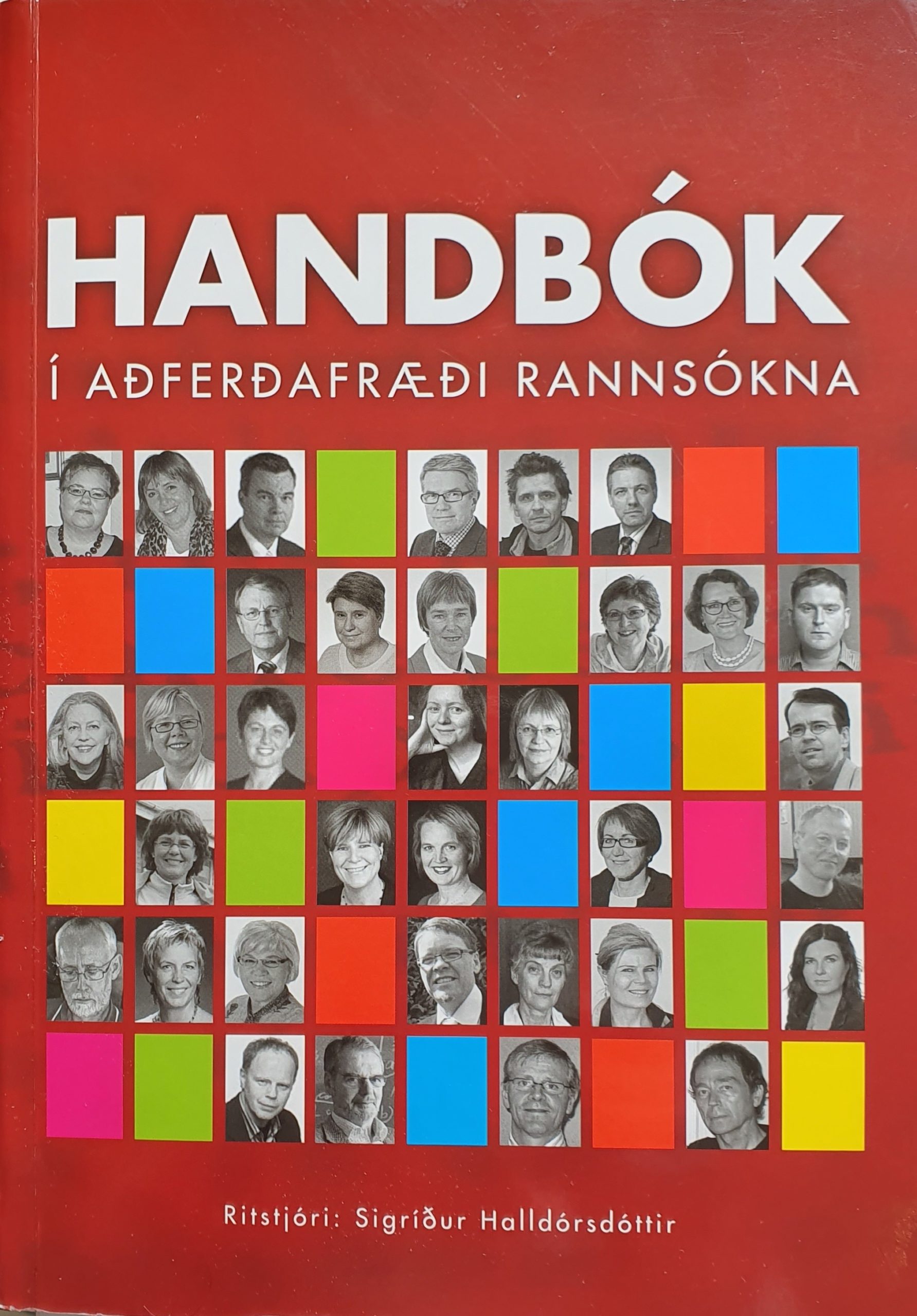 Grunduð kenning og teiknaðar skýringarmyndir. (Grounded Theory and Drawn Diagrams).
In this chapter Unnur Óttarsdóttir explains how she used drawn diagrams in a research where the methodology of grounded theory was applied.  The drawings were applied for:
Creating concepts
Create in-depth understanding about phenomena
Abstract description
Examining the connection between phenomena, categories and concepts
Building theories
Facilitating creativity and intuition.