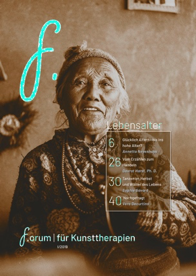 Ein Leben mit Demenz im hohen Lebensalter. Beispiele aus der Kunsttherapie.
A method is described how people with dementia can be accompanied artistically and with art therapy. Reference is made to another method by Karl Heinz Menzen, in which the reconstruction of places from childhood is supported in order to stimulate emotional memory. Using examples from art therapy, it will be shown how in people of old age the memory emerges during painting and finds the language again.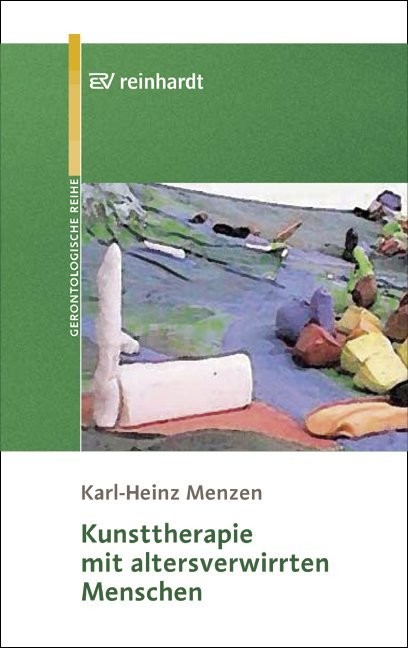 Art therapy with people confused by age
Karl-Heinz Menzen describes and explains neurologically why people with dementia suffer from memory loss. It is the lossof the continuum of time and space (Menzen, 2008, pp. 53-59). Menzen therefore develops art therapeutic methods that activate neurological connections in the brain. Here Menzen has developed a method of reconstructing a citymap with the places of childhood together in the group (Menzen, 2008, pp. 63-65). This stimulates narrative qualities through the telling of the memories that come to life. But also the sensual haptic qualities such as drawing, building or modelling are described as particularly effective. Menzen is a luminary in the art therapeutic work with people in old age.