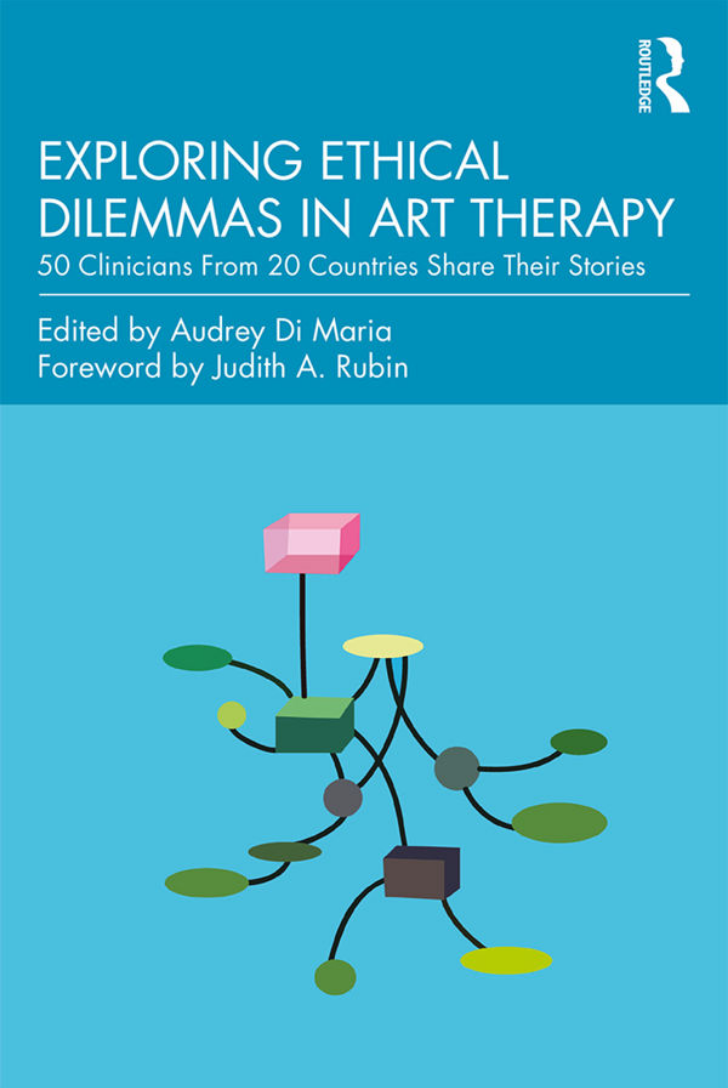 Ethical Concern when Applying Drawing for Memory: Research Conducted in Iceland
A quantitative and qualitative research into memory drawing conducted by Ottarsdottir in 2000 is the subject of this chapter. The study was the first comprehensive research that systematically compared the impact of drawing and writing on memory functions. The memory drawing study is therefore a milestone in the history of art therapy, education, psychology and psychotherapy. Memory drawing is a part of art educational therapy which is a therapeutic and educational method invented by the author and discussed in the chapter. The ethical dilemma presented in the publication relates to the SWIPE program in that memory drawing and drawing in general may tap into sensitive emotional material, which might cause further difficulties if the drawing is facilitated by a person who is unaware of the emotional content that may emerge in the drawing process.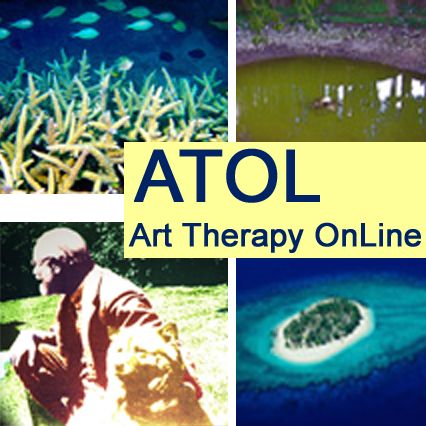 Processing Emotions and Memorising Coursework through Memory Drawing
A quantitative and qualitative research, into memory drawing, which was conducted in the year 2000, is reviewed in the article. The results of the quantitative research showed that drawing is effective for memorising. Nine weeks after the original memorisation the children recalled the median of five times more words which they had drawn than ones they had written. The qualitative case study reviewed showed the way in which coursework learning was incorporated into art therapy within a school setting. The results of the qualitative research indicated that memory drawing can help children process their emotions relating to difficult experiences. The research shows that drawing facilitates well-being, memory and coursework learning within an art therapeutic and pedagogic framework. The research findings support the aim of the SWIPE program: to facilitate well-being through the arts and interdisciplinary practices (art therapy, pedagogy).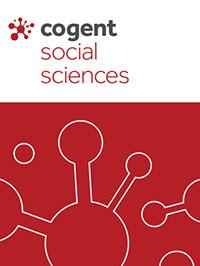 Reconstructing life narratives through creativity in social work
There is growing recognition of the benefits of creative experiences and activities in social and health care. This article focuses on social services clients' experiences of creativity and arts in their lives. Ten social services clients were interviewed about their experiences in relation to creativity or creative activities. These interviews were analysed by employing the existential-phenomenological approach. As a key finding of this research, we present a conceptualisation of how creativity enhances the reconstruction of the life narrative. The findings reveal four key aspects of how creativity is perceived and experienced as part of life, what kinds of meanings these experiences carry and what their significance is in people's lives. These are: (1) constructing coherence, (2) fostering feelings of significance and purpose, (3) constructing meaningfulness and (4) creativity in everyday life and as a spiritual dimension. We argue that creativity is essential for (re)constructing life narratives. This process subsequently enhances agency and well-being. These results deepen our understanding of the intertwined nature of meaningful life experiences and creativity. Furthermore, the results indicate that creative activities could be utilised more in social work, aiming to support people in a vulnerable position.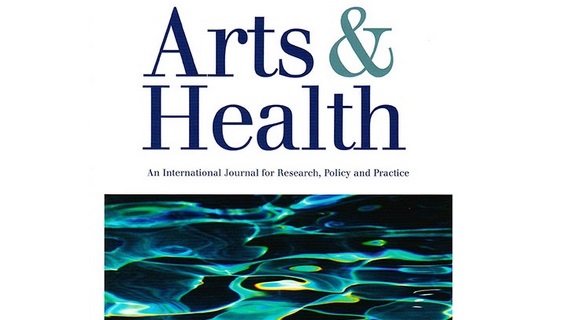 Perspectives on professional use of arts and arts-based methods in elderly care
This article discusses some key issues to consider in the development and delivery of arts-based elderly care. The purpose of this paper was to deepen the understanding of the elements affecting quality and their interplay. This is essential when developing policies and procedures for the successful use of arts and arts-based methods in elderly care. Professionals of different fields and backgrounds are using arts activities or arts-based methods with diverse aims and means in various settings in elderly care. This highlights the need for shared concepts, terminology and definitions of quality as well as a better understanding of the education and training needs of associated staff. This article suggests some tentative definitions and concepts as a basis for further discussion. It is pointed out in this paper that the quality of arts-based methods in elderly care is greatly dependent on the construction of the professional identities and competencies of those working in the field. This paper describes the different settings of arts-based work with the elderly and maps the essential competencies needed in these settings, thus providing a framework for developing quality management.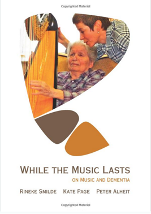 While the Music Lasts: On Music and Dementia
ISBN: 9059728467 ISBN-13: 978-9059728462
This book describes a research into the practice of 'Music for Life', a project managed by Wigmore Hall in London. The book explores theinteraction between music and dementia through the stories of people who have been working closely together: three musicians, eight women living with dementia, five caregivers, a staff development practitioner, a project coordinator and three scientific observers. This research and book is highly beneficial for any musician who wants to reach out into society, to engage with new, and perhaps vulnerable audiences. However, musicians are not the only target group. The discoveries of the study are also helpful and inspiring for caregivers of people with dementia and for families of a loved one living with dementia.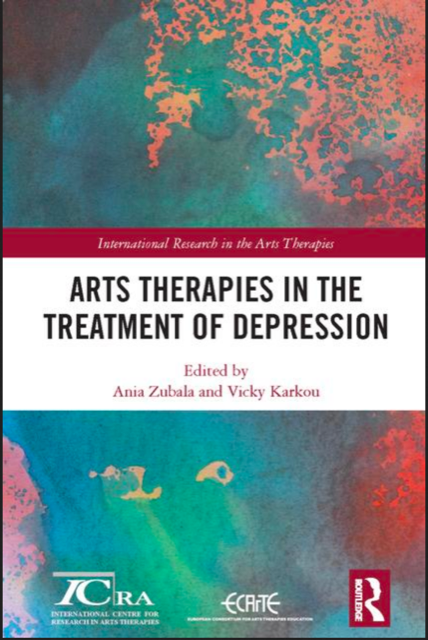 Art therapy to Address Emotional Well-being of Children who have Experienced Stress and/or Trauma
ISBN: 9780367487843, 0367487845 and eText ISBN: 9781315454399, 1315454394
This reference is partly about the way in which art making creates a fresh understanding and a new kind of relationship to the project worked with. The process of creating art leads to increased understanding and awareness, which connects to personal meaning. As a result, the understanding of the project can be more meaningful, as opposed to understanding that is formed solely by reading and writing, which is more connected to a linear process. The subject is discussed in terms of a research project and how such drawing can facilitate coursework learning and at the same time serve therapeutic purposes.